Heath fund nib's half-year net profit after tax has fallen 23 per cent to $57.3 million, as rising hospital claims offset higher revenue from its growing membership base.
The insurer's revenue increased by $100 million, or 6.4 per cent, to $1.3 billion in the six months to December 31, as it grew memberships up 1.4 per cent in the half, compared to 0.3 per cent growth industry wide.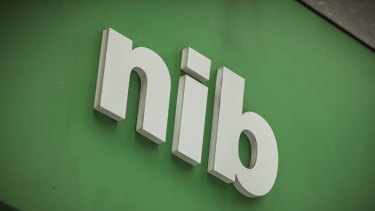 However nib said its group claims expenses grew by $91 million, to $1 billion, with the result being skewed by a over-reserving in its claims pool in the prior period and an under-reserving in the most recent half.
"We're not accustomed to seeing our earnings decline and it's especially frustrating when our revenue is actually growing right across the group," said nib managing director Mark Fitzgibbon.