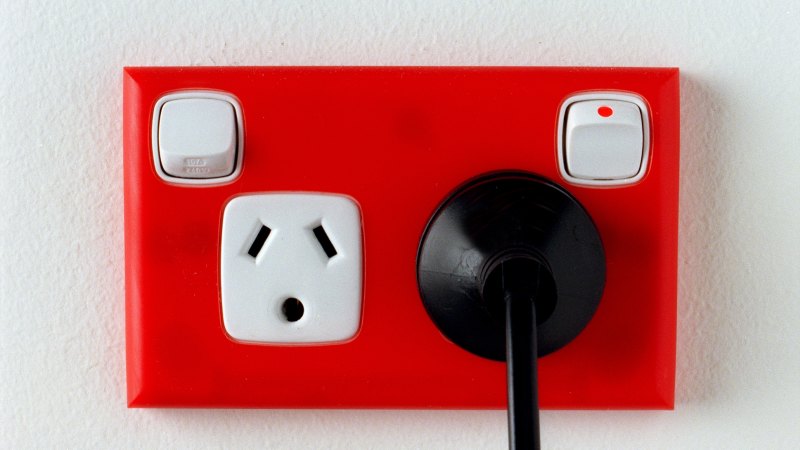 "Penalties vary and have reached as much as 40 per cent in the past. So, depending on how much energy a household uses, this could cost them as much as several hundred dollars a year," AEMC acting chief executive Suzanne Falvi said.
"We think this rule balances protecting consumers from excessive fees with retailers' need to recover reasonable costs when people don't pay on time."
The rule change is accompanied by civil penalties to punish retailers up to $100,000 per breach if they fail to limit conditional discounts.
Mr Taylor recommended the change to the AEMC after the Australian Consumer and Competition Commission identified the issue in a retail price inquiry last year.
"Our focus is lower electricity prices, making sure Australian consumers get the best possible deals on their energy and ensuring retailers put their customers first," Mr Taylor said.
Loading
The ACCC estimated average residential customers who fail to meet the terms of their condition deals could be penalised up to $185 per year, and small businesses up to $845 per year.
The new rules also mean customers who currently enjoy discounts for paying their bills on time, or using direct debit, would have their discount limited to the value of meeting those payment conditions.
Customers won't be required to change their existing contracts, and they are entitled to keep discounts they have already signed up for with retailers.