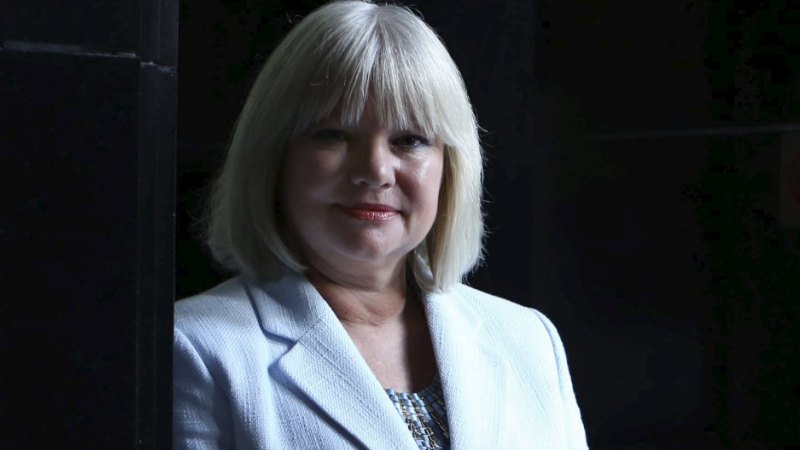 Sargon Capital has faced unknowns in 2020 after receivers at McGrathNicol appointed to its overall holding company in January and voluntary administrators at Ernst and Young were then called in to other non-operating entities.
Loading
OneVue was still owed $31 million from Sargon and called in its own receivers at PwC, who took control over shares in Sequoia Financial and the Madison Financial services business.
Receivers have since sold the Sequoia shares for $4.4 million, which is now in OneVue's bank account.
On Wednesday, OneVue updated investors that while it was still exercising its legal rights to uncover the full debt, it had written down the recoverable value to $3.8 million, and written down the $26 million difference.
That fact weighed on its balance sheet for the half, with the company posting an after-tax loss of $27 million, compared with a $3.2 million loss last year.
The business said despite the tough conditions, the business had increased its earning margins and the rest of operations were showing strong growth potential.
OneVue's revenue for the half dropped 1 per cent to $24.3 million, which was due largely to lower interest rates, management said.
Earnings before interest, tax, depreciation and amortisation were up 48 per cent to $3.4 million.
Sargon Capital was contacted for comment both directly and through administrators at EY.