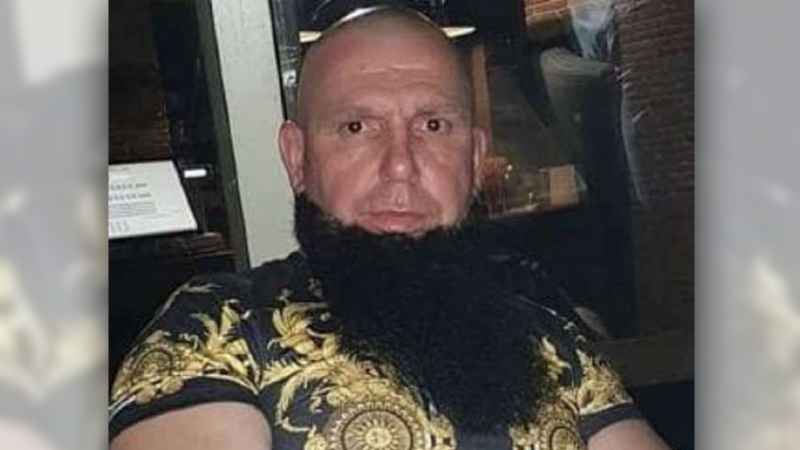 The magistrate granted the application, saying the man was a suspect in the case and the tattoos could possibly confirm or disprove his involvement in the crime.
Police will now be able to compel Mr Kakato to have photographs taken of his arms, legs, chest, back and head.
''They can use reasonable force if you don't allow them to do that,'' the magistrate told him.
The heavily-tattooed 27-year-old sat quietly throughout the hearing in a white T-shirt and smiled at several supporters who were in court. He made no application for bail.
Asked if there were any custody management issues, his lawyer said he had a condition which means he has an irregular heartbeat and takes up to 10 pills a day.
Corrections staff have spoke with St Vincent's Hospital to get his prescription for the medicine.
Mr Rasimi, a former associate of jailed drug kingpin Tony Mokbel, was allegedly ambushed and fatally shot in his car in a drive-by shooting on the morning of March 3 last year just metres from his home in Dandenong, in Melbourne's outer south-east.
Before the father-of-four had a chance to stop his car, he was shot multiple times, police say. The car then rolled down the street and crashed into a pole.
Mr Kakato will next return to court via video link for a committal mention on May 20.