A Queensland man who abused his stepdaughter for a decade from the age of four has been sentenced to five years in jail.
Shaune Timothy O'Farrell pleaded guilty in Brisbane District Court on Wednesday to a total of 17 counts of raping and indecently treating the girl over 10 years from 1996.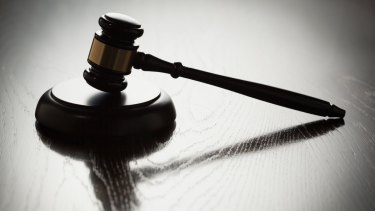 Most of the 14 offences occurred at their house, some while she was asleep and once while her leg was in a cast, the court was told.
Judge Tony Moynihan sentenced O'Farrell to a head sentence of five years in prison.
He will be eligible for parole after serving 20 months.
AAP