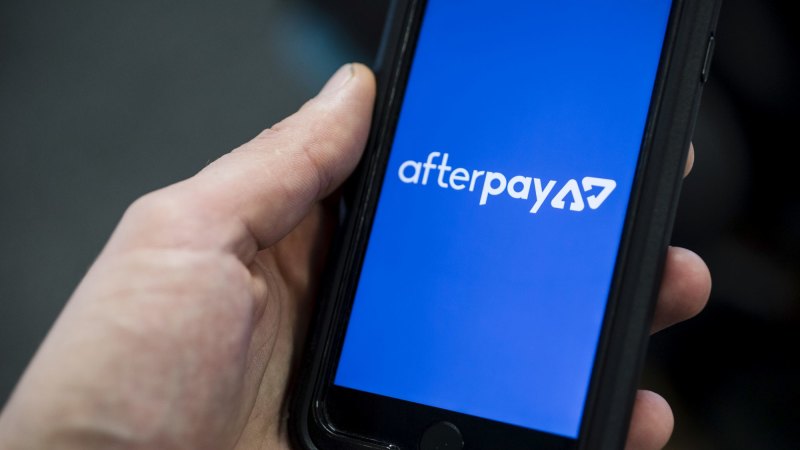 The company flagged its "ambition' to reach 9.5 million active customers this financial year, and exceed its previously stated target for $20 billion of merchant turnover by the 2022 financial year.
"The strong metrics announced today reflect our team's efforts to considerably accelerate sales growth across our global business, while at the same time balancing business performance and developing our team," said the company's chief executive Anthony Eisen.
"Our global expansion is accelerating with the US and UK growing at a considerably faster rate than what we experienced in ANZ," he said.
Speaking of the investment in the new growth targets, Mr Eisen said "while this will impact group profitability in the short term, we expect to achieve higher profitability in each market as they mature over time, in line with our ANZ experience."
Afterpay reported that losses before tax increased by 66 per cent to $35.8 million.