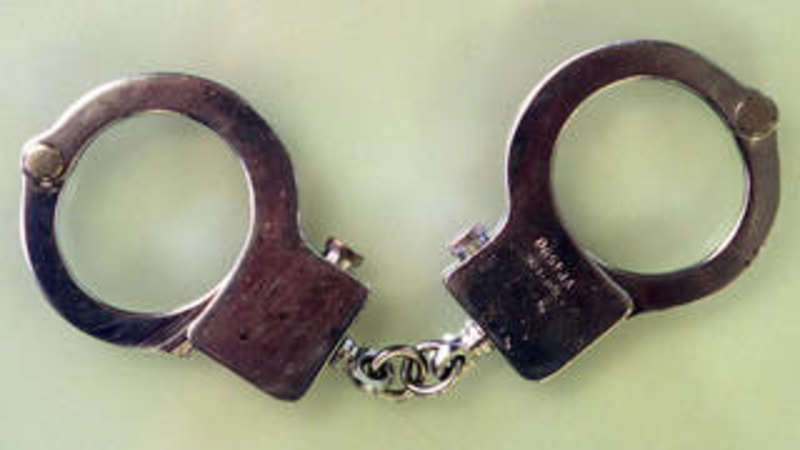 "This change will bring Victoria in line with other jurisdictions and recognises that historical convictions for eligible crimes should not stop people from accessing jobs, training and housing," Ms Hennessy said.
"People who have committed eligible offences, who have worked hard to turn their lives around, deserve the opportunity to reach their full potential."
The scheme won't stop police and courts from having access to someone's full criminal history. Certain employers in trusted professions – those that work with children and sensitive government roles – will still have access to complete criminal records.
The commitment is part of the Labor government's response to recommendations of the Legislative Council Legal and Social Issues Committee's Inquiry into a Legislated Spent Convictions Scheme, which was tabled in Parliament on Thursday.
More to come.