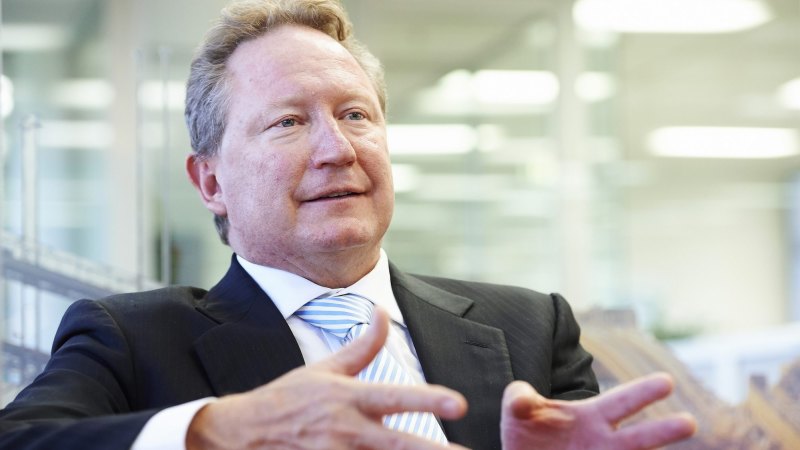 Loading
"I have deep respect for the discipline and humility shown by the Fortescue team," Mr Forrest said in a statement on Friday. "From geological explorers and the designers of new machine learning systems to our fabulous marketing team in Asia, the team gives me confidence in the future of the company."
He said the personality, character and culture of Fortescue was "directly reflected in the high performance of the company, its commitment to all stakeholders and is part of the Fortescue DNA".
"I am confident Fortescue is committed to this mission and remaining at the leading edge of the industry in this pursuit, and all others," he said. "Fortescue's $US700 million investment in three significant gas and solar projects, plus our ongoing investment and interest in hydrogen, make the company a standout resources company to invest in for the long term."
Fortescue and its fellow mining heavyweights are keeping a close watch on the fast-moving coronavirus in China, the world's biggest consumer of iron ore, as the death toll passes 2800. While factories and shipping ports are locked down across the country in an effort to contain the virus, some exporters have been in talks with customers to delay shipments in order to avoid declarations of "force majeure" on contracts.
From his holding in Fortescue, Mr Forrest last year earned $1.24 billion from Fortescue's full-year dividend. Dividends from his holding help fund his philanthropic organisation, Minderoo Foundation.