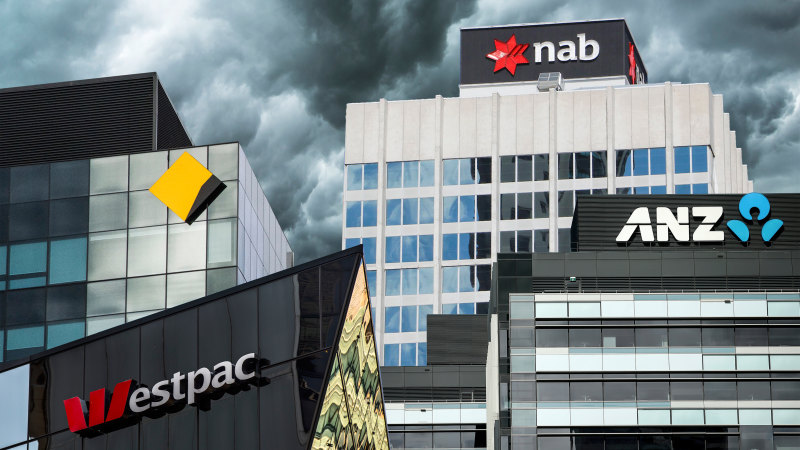 Banks have been in talks with APRA for much of February as the outbreak spread around the world from China, two people familiar with the talks said.
A spokesman for Westpac, the nation's second largest bank, said it had assured the regulator it had "a pandemic plan that meets the expectations", including "business continuity plans and risk mitigation strategies". The bank has barred travel to China for business purposes.
Loading
Representatives for the other three of the big four banks – Commonwealth Bank, National Australia Bank and ANZ Banking Group – were not immediately available for comment.
The chair of the Australian Securities and Investment Commission (ASIC) told a parliamentary committee that "significant market participants" had been contacted to check on their business continuity plans, and that the watchdog was monitoring market disclosures of listed firms.
Deloitte Access Economics estimated the coronavirus could cost the Australian economy up to $5.9 billion in the first half of the year as measures to combat the rapid global spread hit the major export sectors of education, tourism and mining.
Australia's stock market has fallen around 10 per cent this week, caught in a global market stampede.
The economic fallout also means Morrison's government might be unable to keep its election promise of delivering the first budget surplus in over a decade.
Reuters