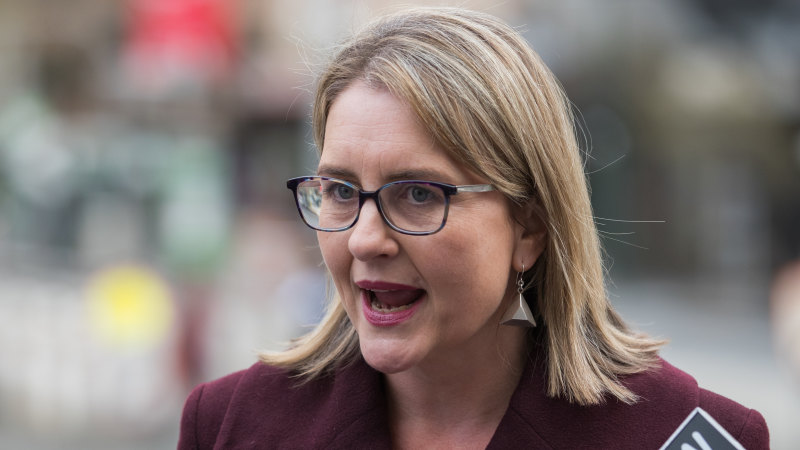 "We want to see funds that are raised on the North East Link project go back into that project," she said.
Loading
But Ms Allen said the lifetime of the tolling arrangement would be a decision for future governments.
The North East Link will connect the Metropolitan Ring Road in Greensborough to the Eastern Freeway in Bulleen. The Eastern Freeway will also be widened to make way for the North East Link, which is set to open in 2027.
The legislation will have to pass through both houses of State Parliament. Ms Allan said the legislation would set out how the state toll company would be governed and how the toll revenue would be invested back into the project.
Toll prices have not yet been set, but Ms Allan suggested they would be "comparable" to current tolls on roads such CityLink and EastLink.
"Tolling major infrastructure ensures we can continue building road and rail projects like the North East Link that will get people where they need to go sooner and safer," she said.