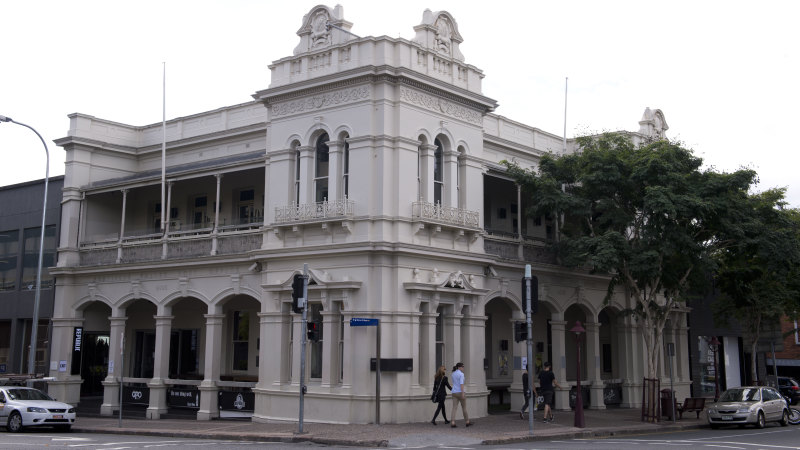 "The lengthy and extensive investigation revealed that in July and October 2018, the defendant [GPO Holdings Pty Ltd] had supplied patrons with bottles of spirits and allowed them to consume from the bottle and self-pour their own drinks," the OLGR said.
OLGR executive director Mike Sarquis said "there was no doubt" the amount of alcohol the patron had drunk could have contributed to the assault.
"Serving methods must enable a patron to be aware of how much alcohol they are consuming and allow consumption rates to be controlled," he said.
"Practices that involve serving of alcohol in ways that encourage free-pouring of high-strength alcohol is not acceptable.
"There's no doubt the amount of alcohol the assailant was allowed to consume at the venue could have contributed to the crowd controller being assaulted, which history has shown us can have potentially fatal consequences.
"Not only did the licensee fail to ensure the safety of patrons, staff and the community but a patron made the choice to drink to an extent which may have contributed to them making the dangerous choice to assault another."
Comment has been sought from the GPO.