New Zealand dairy giant Fonterra has largely been denied access to documents belonging to rival Bega Cheese, after Bega chairman Barry Irvin said he inadvertently gave incorrect evidence to a court hearing over a dispute between the two groups.
Following a decision by the Supreme Court of Victoria, Fonterra will be able to access a handful of documents prepared as part of Mr Irvin's witness statements by his lawyers at Gilbert+Tobin.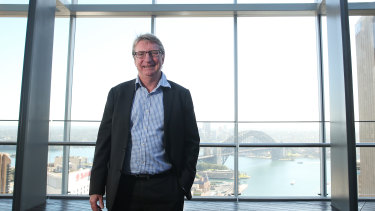 The court ruled Fonterra's legal team at Arnold Bloch Leibler could not access a much larger number of documents due to legal professional privilege. The broader set of papers includes emails, notes of conversations between Mr Irvin and Bega's internal lawyers as well as his external lawyers, drafts of the witness statement and any instructions given by or to Mr Irvin.
Mr Irvin surprised his lawyers when he testified that some key elements of his witness statement in regards to how the partnership with Fonterra was formulated were incorrect and said that he had signed off on the document while undergoing treatment for cancer.