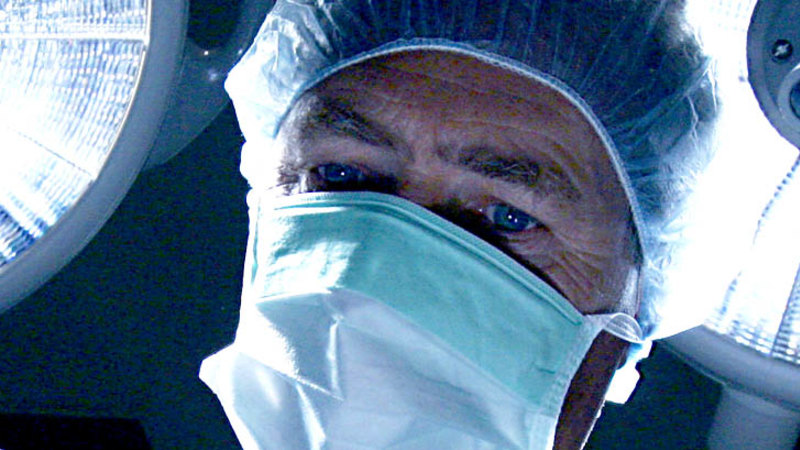 Mr Cook said with the surge in demand for testing through the dedicated clinics, as of Thursday the department was notifying patients with negative results via text message to ensure people could get back to their lives as soon as possible and reserve much needed resources.
East Metropolitan Health Services chief executive Liz MacLeod said patients who returned positive results would still be called, and those who returned negative results would receive a follow-up phone call to their text.
Ms MacLeod said the small amount of returned results was due to test results taking 48-72 hours to come through.
Mr Cook reminded people who were not experiencing flu-like symptoms, but had flown overseas, did not need to present to the clinics for testing.
"We have had a lot of reports of companies sending their employees to the COVID clinics or the GP when they return from travel to overseaseven thought they are not experiencing or displaying any flu-llike symptoms," he said.
"If you are not experiencign flu-like symptoms you do not need to be tested … it's unnessary and it's a waste of precious resources. We need to ration our resources."
In response to the World Health Organisation announcing the global pandemic, Mr Cook said the state was in the "response phase of our pandemic planning" and would continue to put in place measures necessary to protect the public.