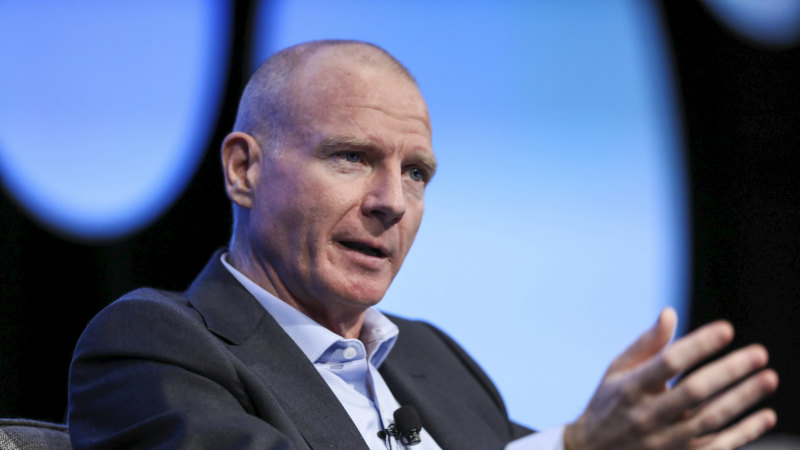 "There is a high level of uncertainty surrounding the impact of COVID-19 in terms of the extent and duration of the reduction in surgeries and the ability of recipients to access sound processor upgrades," he said.
Loading
"As a result we are not in a position to provide an earnings outlook to the market at this time … an update on trading conditions will be provided when appropriate."
Last month, Cochlear warned of a $30 million profit hit as surgeries were delayed across China due to the virus, reducing its guidance to $270 million to $290 million for the current financial year.
On Monday, Cochlear reported that a "small but growing number of surgeries recommenced over the past few weeks" in China, which is in line with reports that the country where the outbreak originated is already returning to normal.
Cochlear said it had a conservatively geared balance sheet and enough debt facilities to meet future cash requirements. The company said it was not planning to cut staff and added it expected the downturn to be temporary.
However, Cochlear will reduce all non-essential spending and capital expenditure for the rest of the financial year and is implementing a hiring freeze.
"Our view to the long-term opportunity to grow our markets remains unchanged and we have a strong balance sheet that enables the business to weather the expected short-term decline in demand caused by COVID-19," Mr Howitt said.