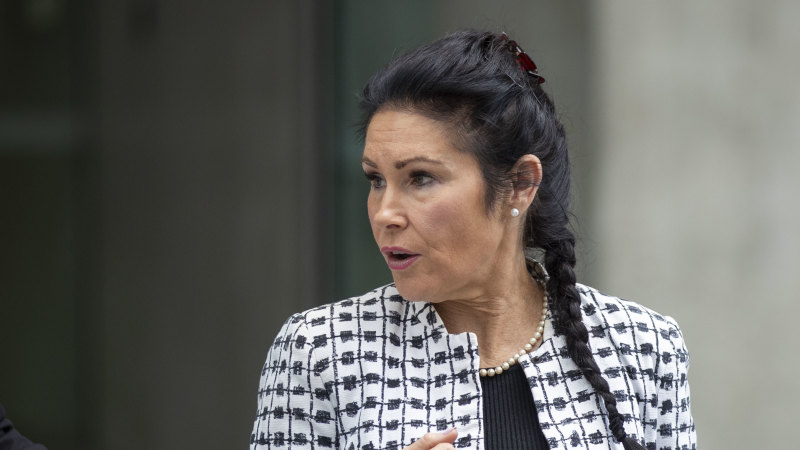 "If at some point, a juror, or even more than one, asks to be excused the reasons for their excusal may have a direct bearing upon whether any of the others continue as well."
He said there was "real possibility" the trial may not finish and jury seats were affixed which did not allow them to be least 1.5 metres apart as suggested under health guidelines for preventing the spread of coronavirus.
Justice Burns said health advice described "social distancing" as good practice and expressed concerns about jurors being locked in a room while deliberating.
"Requiring 14 people deliberate in a small room, a relatively small room, may not be the best conditions to secure a just outcome," he said.
Justice Burns acknowledged juries had been empanelled on Monday in the District Court.
"I know that a number of trials have commenced in the District Court this morning, after the successful empanelling of juries, but that feature does not, in my mind, undermine the substance of this application," he said
"If that possibility was realised then there would be an obvious wastage in costs and inconvenience to the parties if the trial has to start again at a future date.
"For these reasons, I am persuaded it is in the interest of justice to make a no-jury order."
Prosecutor Noel Needham did not oppose the application.
AAP