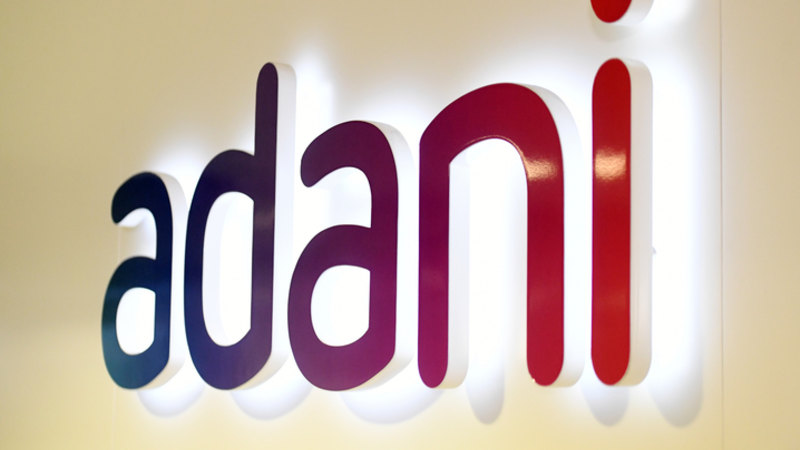 Loading
Similarly, it viewed the pipeline proponent, Adani Infrastructure Pty Ltd, as "a different legal entity" from the coal mine proponent, Adani Mining Pty Ltd.
The foundation plans to test both reasons for the failure not to activate the water trigger in court, arguing that the government made an error in law by ignoring infrastructure that was critical for the coal mine to proceed.
Tony Windsor, the former independent MP who was a key architect of the trigger, said reliable long-term access to clean water was "vital for regional communities and demands that we sustainably manage our rivers and aquifers".
"Allowing companies to split up mining projects and assess them in isolation makes a nonsense of the process," he said. "You don't see much looking at just one piece of the jigsaw – you need to look at the whole puzzle."
A spokesman for Federal Environment Minister Sussan Ley said that, under national environment law, the water trigger "does not apply to activities related to associated infrastructure, such as pipelines because they do not directly involve the extraction of coal".
He said the Queensland government was responsible for issuing the water licence allowing the water extraction from the Suttor River.
"The federal government is responsible for ensuring that the water extraction levels approved by the Queensland government do not adversely impact on plants, animals and ecological communities," he said.
A spokeswoman for Adani said the Indian-owned miner had yet to see the legal challenge.
The company was proceeding with the mine, issuing contracts worth about $700 million for the construction of Adani's Carmichael mine and rail project, it said in January.
Kelly O'Shanassy, the foundation's chief executive officer, said that "in an era of climate change and extreme drought, the Morrison government's decision not to apply the water trigger to Adani's project does not pass the pub test".
"Australians have a right to expect our government to make decisions lawfully and in the best interests of people, not big coal corporations," she said.
Peter Hannam writes on environment issues for The Sydney Morning Herald and The Age.
Most Viewed in Environment
Loading