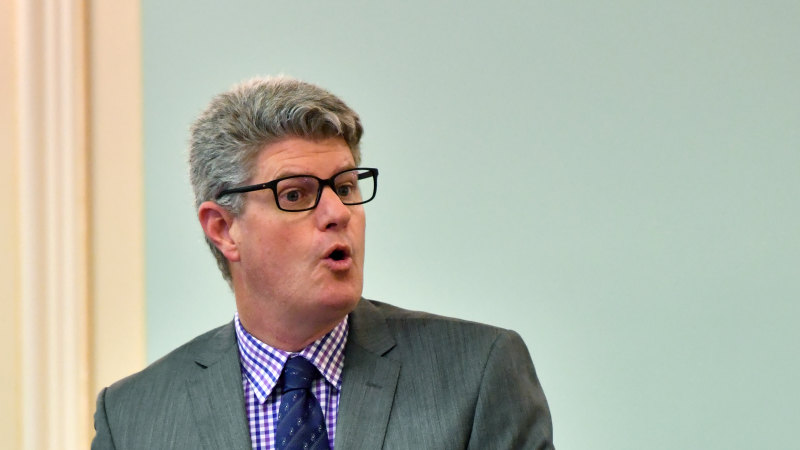 Local Government Minister Stirling Hinchliffe said the latest advice from Queensland Chief Health Officer Jeannette Young was there was no need to delay the elections, despite the ban on mass gatherings of more than 500 people.
Loading
The ECQ said it was unlikely the ban would affect any polling booths but the commission has implemented multiple measures including urging people to bring their own pencils and monitoring the size and length of queues on voting day.
"This includes being open into the evening where possible and also open this Saturday and I urge people to take advantage of this opportunity," Mr Hinchliffe said.
"Also, people in declared institutions, such as nursing homes, will be given alternative voting options, including telephone voting."
The commission had expected to manage the council elections, and the two state byelections to be held on the same day, through a delivery model of 60 per cent election day votes, 30 per cent early voting and 10 per cent postal votes.
Instead, the ECQ now expects about 40 per cent of the votes to be cast on election day, 40-50 per cent of votes cast in early booths, and 10-20 per cent cast in postal votes.
Hours for some early voting booths are also being extended to help address crowd concerns, with voting open until 9pm and on Saturdays for people who can't attend during business hours.
Voting booths on election day will be open from 8am to 6pm.