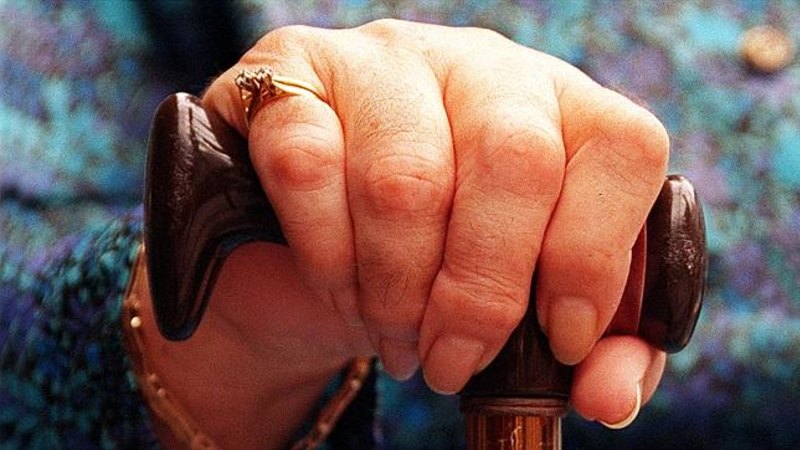 "Our focus is on the wellbeing and safety of our staff and our frail and vulnerable residents and their families while at the same time being responsive to the community need for access to residential aged care."
UBS analysts said in a note to clients this week the outbreak put the aged care sector in uncharted territory.
They cited concerns about the financial impact of a drop in occupancy compared to fixed staff costs, the lockdown of homes accelerating refundable accommodation repayments, and difficulties with staffing centres if infection rates rise.
Without government intervention, UBS questioned the financial viability of the sector, saying it was at risk because 60 per cent of homes were single facility operators, although listed operators like Regis Healthcare, Japara Healthcare and Estia Health were in a better position to weather the storm.
Estia said occupancy within its mature home portfolio was 93.8 per cent.
"Given the dynamic and uncertain nature of this situation, it is not possible to provide meaningful guidance at this time on the size of the projected impact on earnings for the remainder of FY20," it said.
The group's maintained its capital management and strong balance sheet would allow it greater flexibility and depth of resources to meet the challenges.
Estia had net debt in March of $106 million and access to undrawn and committed facilities of $216 million.