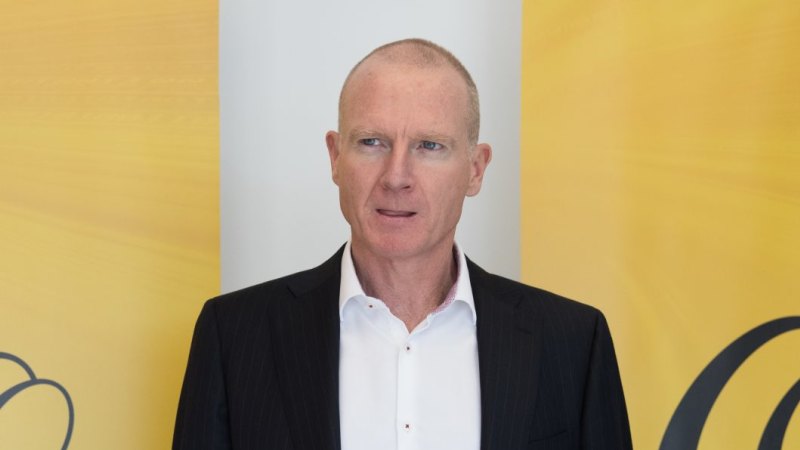 Loading
Cochlear chief executive Dig Howitt said the case related to patents that had long expired.
"We believe the amount of damages awarded is out of proportion with the limited application of the patented feature," Mr Howitt said.
"We are very disappointed with this decision, but inflated damages awards are a risk of patent disputes in the US."
The company will seek a complete review of the entire case – known in America as an "en banc review" – by the full Court of Appeals.
Cochlear's legal bill could end up topping $750 million if the US District Court agrees to award AMF and Advanced Bionics interest and costs. "Cochlear has opposed both applications and the calculation methodology," the company said in an ASX announcement.
Loading
Cochlear's shares inched up 0.3 per cent to $175.19 in early afternoon trade on Tuesday. The rise came after the stock was hammered on Monday, falling 19.25 per cent to close at $174.51.
JPMorgan's David Low, a leading health care sector analyst, said the bank remained underweight on the stock.
"Confirmation that the widespread cancellation of elective surgery due to COVID-19 will impact Cochlear sales was unsurprising in light of the previous revisions to guidance to allow for lost Chinese sales," Mr Low said.