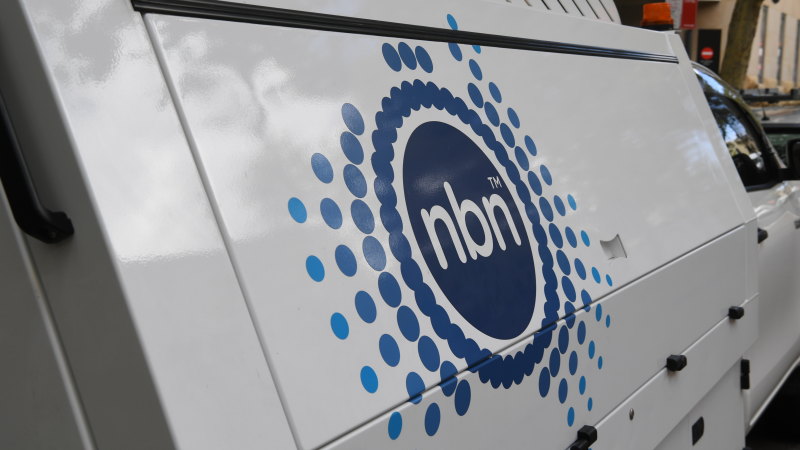 The PBO said there had been a sharp lift in non-traditional spending programs that avoid being recorded directly on the budget.
It found between 2007-08 and 2016-17 about 5 per cent of the the federal government's spending on transport infrastructure was funded through alternative financing arrangements.
Between 2017-18 and 2022-23, the proportion will average 20 per cent.
The office said the sharp lift in these type of financing arrangements were a long-term risk.
"If the use of alternative financing arrangements continues to grow without a change to reporting practices, a larger share of government spending would be difficult to scrutinise, which could pose risks to the Commonwealth government's fiscal position over the longer term," it said.
"The underlying cash balance should not be relied upon as the sole indicator of the fiscal position.
"There is a risk that focusing only on the underlying cash balance may distort government decision making to the extent that it is guided by the impact on these aggregates alone."
Governments sometimes finance projects through equity injections or guarantees where the private sector is not prepared to act.
The PBO noted the government had sunk $29.5 billion into NBN Co. The most recent estimate of the value of the company was $8.7 billion.
The government's balance sheet had deteriorated by $20.8 billion but this was not reflected in the budget.
Last financial year, about $7.1 billion in new HELP loans were issued to students with $1.2 billion of them not expected to be repaid. That loss of $1.2 billion is captured by net worth but it is not identified as a cost of the HELP program in the budget.
Loading
The PBO said all sides of politics are using alternative funding measures.
It found that ahead of last year's election, Coalition's policies were $45.2 billion more expensive if alternative financing arrangements were taken into account. Labor's policies were $53.2 billion more expensive and the Greens were $71.2 billion more expensive.
The office said all fiscal costs and risks needed to be made more readily available so politicians and the voting public can make "informed judgments" about policies.
Shane is a senior economics correspondent for The Age and The Sydney Morning Herald.