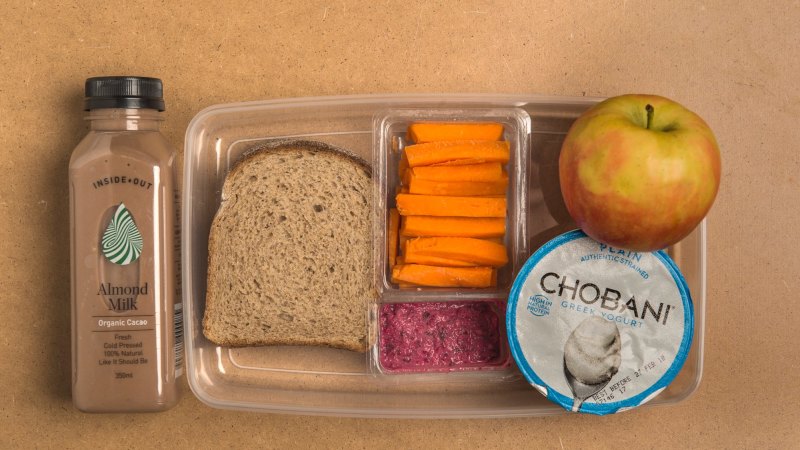 When school offers free lunch, it is also a great opportunity to learn many important life skills. In Finland, for example, during lunch children learn about nutrition, food in different cultures, and good manners at the lunch table. Most schools have introduced a weekly vegetarian day and have no-waste policies to teach how the food we eat influences the wellbeing of our planet.
A growing amount of research shows school-wide free lunches lead to better academic and health outcomes. A Brookings Institute study in California revealed that students who were offered daily healthy lunch scored higher on state tests, with larger score increases among students who were eligible for reduced price or free lunches.
Other research shows that when free lunch is served for all children in school, fewer get repeatedly suspended.
Many oppose the idea: some argue it is a safety issue, while others say only those who can't afford lunch should be supported by special programs. Most often, however, I hear it would be too expensive to feed all children in schools.
Finnish schools, on average, spend less than $4 per student a day. This is 5 per cent of the total expenditure allocated to each student. The small investment has contributed to an invaluable return: improved student learning outcomes and the most equitable school system in the world.
Loading
How much does it cost to fill a lunchbox in Australia? My estimate is most parents would spend more than $4. I would rather pay the money directly to the school, in order to let all children eat healthy food and learn about why it is important to them.
I understand this can't happen overnight. But this year the New Zealand government has begun to serve free lunches for all children in some schools, and they plan to include more schools next year. How about Australia?
Pasi Sahlberg, a Finnish educator, is a professor of education policy at the Gonski Institute for Education, UNSW Sydney