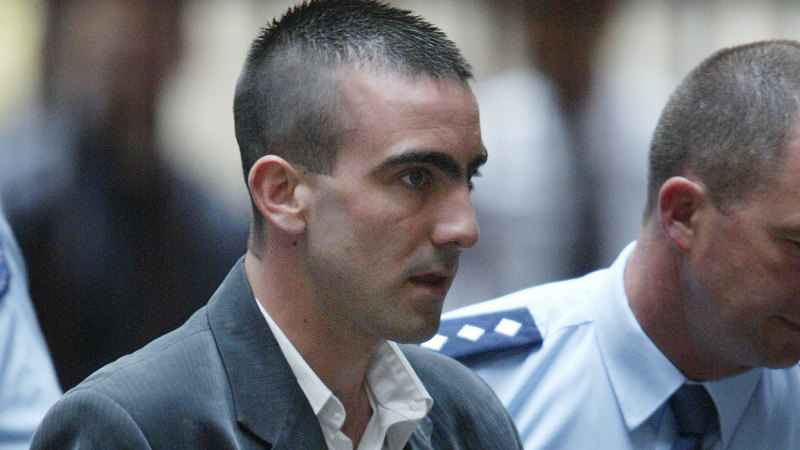 Loading
In the Court of Appeal last month, Barrister Peter Matthews said there had been a "broad ranging, multi-faceted manipulation of the evidence", which pointed to "serious misconduct, even corrupt conduct" by investigating police
An examination last year by the Independent Broad-based Anti-corruption Commission heard that one officer originally compiled in his statement that he heard Senior Constable Miller refer to only one shooter, whereas the statement was later amended to say Senior Constable Miller spoke of two offenders.
Victoria's Court of Appeal granted an application for leave to appeal on Wednesday.
But the appeal could face lengthy delays because of the coronavirus pandemic.