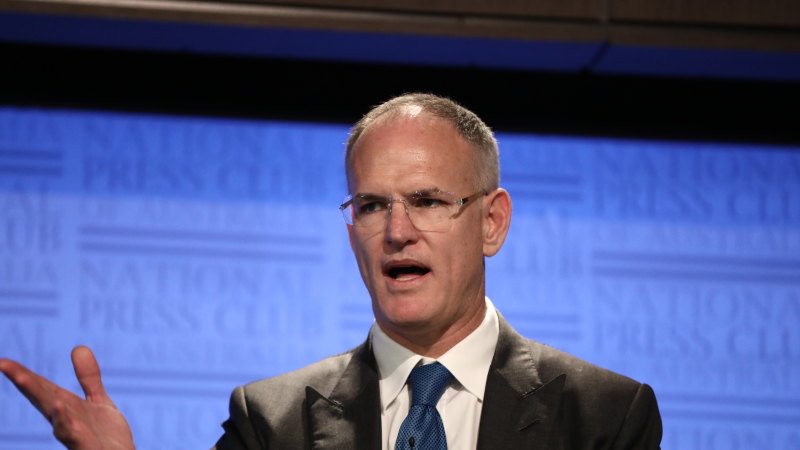 Mr Miller said the need to reduce costs was to do with lower advertising revenues, a factor affecting all media companies as they work through the pandemic.
"Over recent days we have unfortunately seen many companies having to reduce their workforce due to mandated business closures, travel and trade restrictions, and rapidly changing consumer habits," Mr Miller said. "While the public are turning to our trusted news brands in huge numbers, falling business confidence is impacting the advertising revenues of all media businesses."
As of last week, News Corp's total audience climbed by 48 per cent across all metro and regional titles and The Australian. Subscriptions were up 21 per cent compared to the same week in the previous year.
"Over the coming days we will need to talk to you about a range of options for you to help reduce our cost base. These discussions will include part-time work, nine day fortnights, taking annual or long service leave. We will also be directing you to take some leave across the Easter period," Mr Miller said. "Our goal is to minimise the impact of reduced revenue and retain as many jobs as possible. We anticipate that our current working arrangements will continue through till the end of May, with regular reviews."
Media companies have suffered a massive blow on the stock exchange over the last two weeks, with many forced to withdraw guidance and suspend trading. The industry is facing the prospect of further cost cuts and consolidation as low advertising spending adds pressure to the already challenged sector.
Outdoor advertising business oOh! Media is in voluntary suspension as it seeks to obtain an emergency capital raise, while Southern Cross Austereo, which owns Triple M and Hit radio networks, supended trading today to assess the full financial impact of the pandemic.
On Tuesday Southern Cross told all staff earning $68,000 or more that their remuneration would be reduced by 10 per cent for six months from April 1. All Southern Cross employees will be required to take a minimum 10 days leave between now and June 30 and no executive incentives are being paid for the financial year.
The federal government is considering temporary relief from broadcasting spectrum licence fees and local content obligations after a nightmare week on the stock exchange saw shares in media companies fall to historic lows. Regional publishers and broadcasters are also financially burdened by the pandemic. Prime Media Group and WIN Corp are assessing options, while regional publishers are demanding the release of the $40 million available in the small and regional publishers innovation fund to help them survive. A number of regional publishers, including The Sunraysia Daily, have shut indefinitely.