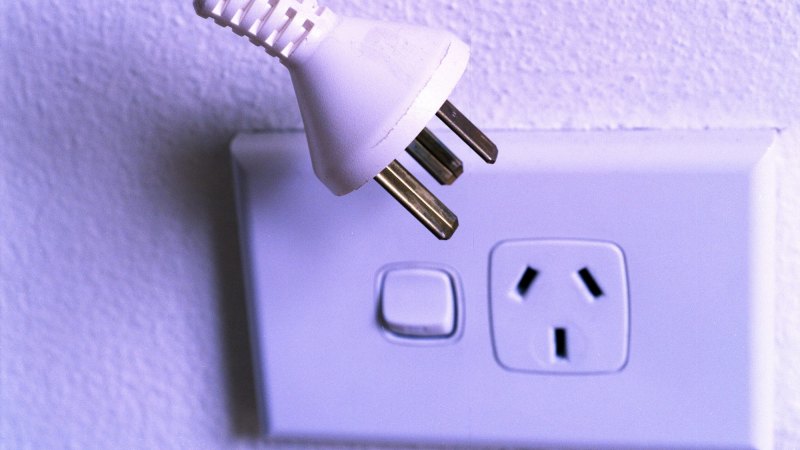 Origin Energy has also committed to not disconnect residential and small business customers facing financial stress until at least July 31, and has put a pause to late payment fees effective immediately.
Loading
"Increasing numbers of Australians are going to be worrying about how they will pay their bills on time," Origin chief executive Frank Calabria said. "We want to reassure people that if they are with Origin and they have been impacted by COVID-19, we will support them and keep the lights on."
As companies nationwide stand down thousands of workers due to the impact of restrictions aimed at curbing the rapid spread of coronavirus, queues of jobseekers have been lengthening outside Centrelink offices in capital cities. The unemployment crisis is expected to worsen in coming weeks, with trade union leaders warning as many as 2 million people could be forced out of work.
Clare Savage, head of the Australian Energy Regulator (AER), on Friday called on the nation's power companies to "put customers first" amid the coronavirus emergency and recovery by offering payment plans and hardship arrangements to customers regardless of whether they met the "usual" criteria to receive the assistance.
"People enter into a contract when they sign up with an energy retailer. But businesses also have a deal, a social contract, with the community in which they operate," she said.
"At a time like this, it is vital they remember their broader social obligations. When people have lost their jobs or business through no fault of their own, it is only fair to expect that they be given any and all help possible, and that includes from their energy providers."
EnergyAustralia's chief customer officer, Mark Collette, said the pandemic was "unlike anything we have ever seen or experienced before. While EnergyAustralia was working to assist customers through the difficult period, Mr Collette said, the severity of the situation demanded a "whole-of industry response".
"We support the call by the AER for a whole-of-industry response to help households and businesses nationwide get through this challenging time," he said.