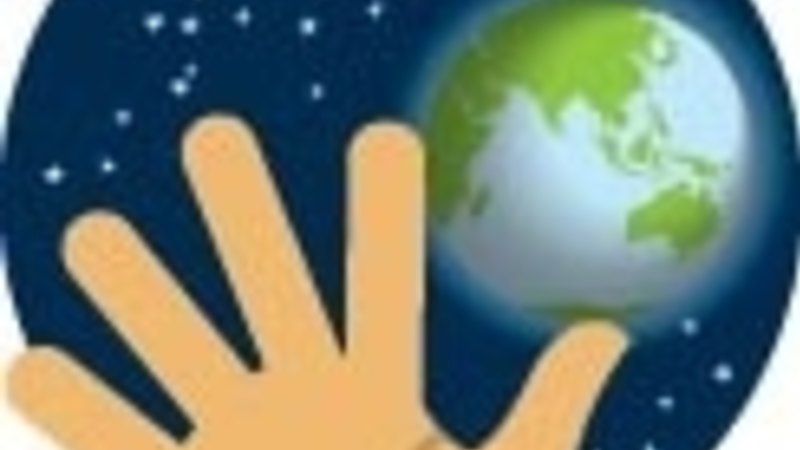 We need to stand, pause, look around, look out and look within.
I remember studying William Golding's novel Lord of the Flies, which has much to teach us about the importance of having rules, moral conduct and working for the benefit of the group. As adults, we must set the example, not just because we are being watched in real time and captured on phone cameras but because it's the right thing to do. As one of the characters in the novel asks, "What are we? Humans? Or animals? Or savages?"
As things around us become more uncertain and challenging, we can benefit from soft words, small, kind actions, smiles and everyday pleasures. We can go home (if we are lucky enough to have one) and look at all the things we have rather than what we do not. A bed, a kettle, a few cans of food, a loving dog, a television, running water, the list goes on.
Our society, too, will go on and survive just as others in the past survived the challenges of their time. Let's remember to put the elderly first, to speak reassuringly to the young, to maintain faith in this time of turbulence and stay focused on the good.
Loading