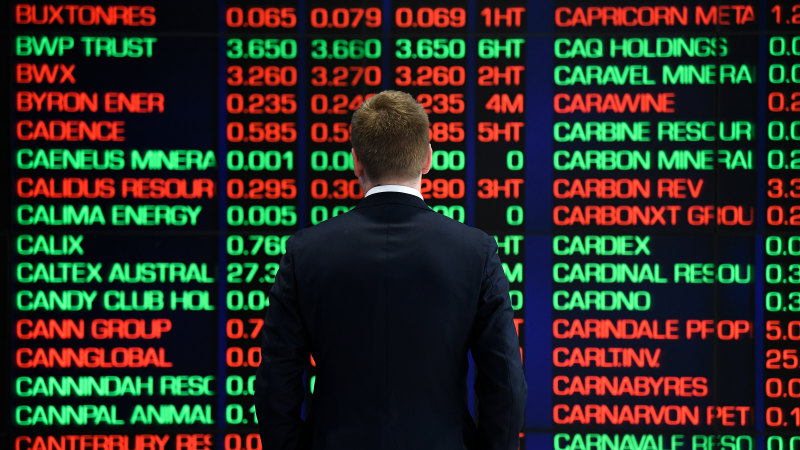 Loading
In a country that attracts litigation funders like bees to honey and where regulatory taskforces have been given dramatically increased budgets, directors are right to be
concerned by their continuous disclosure obligations, especially when they are often judged with 20/20 hindsight.
Which is why it is now imperative that ASX guidance on disclosure obligations be updated.
Earnings guidance and forecasts are always riddled with assumptions and qualifications.
In an environment where radical changes are occurring to the business landscape on a
daily basis, boards are rightly concerned by the prospect of issuing guidance (whether
optimistic or pessimistic), which could be labelled, in the next inevitable wave of
class action suits, as misleading and deceptive conduct.
At the same time, many sophisticated and retail investors who hold at least part of their
retirement savings in blue-chip companies feel they are entitled to be brought along on
the decision-making journey. As we witness many iconic Australian retailers entering an
indefinite hibernation, there can only be more collateral damage to come.
Last week's guidance to listed companies by the US Securities and Exchange
Commission is instructive. It provides a framework for companies to assess the "evolving
effects of COVID-19" and encourages them to proactively address financial reporting
matters "earlier than usual".
The ASX can build on this guidance and pragmatically regulate the responsiveness of
companies in an environment of multiplying unknowns by taking two critical, pre-emptive
steps:
Set the expectations
Articulate the types of enquiries the ASX expects directors to undertake in these unchartered circumstances to assess the health of their business operations, develop a gold standard for management teams to emulate. In particular, companies that have withdrawn guidance (or perhaps all companies) should be required to answer at least these three questions (drawn from
the SEC guidance).
How has COVID-19 impacted capital and financial resources, including overall liquidity position and outlook? If a material liquidity deficiency is identified, what course of action has the company taken or proposes to take to remedy the deficiency?
Is COVID-19 expected to affect assets on the balance sheet and abilities to account for those assets in a timely way? For example, will there be significant changes in judgments in determining the fair-value of assets or material impairments that need to be booked?
Will operations be materially impacted by any COVID-19 imposed restrictions, for example, financial reporting systems, supply chains or human capital resources?
Increase the information flow
Require more frequent updates be given to the market on the rate of conversion for management expectations v business reality – ideally every quarter (as opposed to every six months), with specific details of any material developments and liquidity levels.
ASX does a very good job of maintaining and securing the stability and resilience of
our market. There is a fervent need for that leadership in these tumultuous times.
Jonathan Wenig is lead partner in Arnold Bloch Leibler's commercial practice.