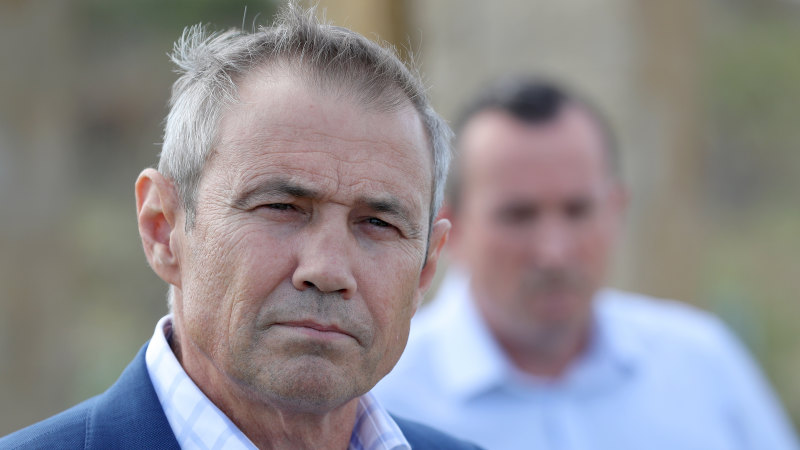 The Chinese government claimed to have built two hospitals – and 2600 beds – in Wuhan in under two weeks.
Although there were reports many of the beds in the Chinese hospitals were unusable, Mr Cook said WA's health service would have so many beds coming online across the metropolitan region "it represented an entire new hospital to draw upon".
"We are sailing into this storm, not out of it," he said.
"But when the storm hits, we'll be ready for it. Our system is now actually starting to realise significant capacity and I'm very pleased to say that we'll be able to support all the patients that come forward when the epidemic continues to make its way through our community."
On Tuesday, it was announced there were only nine new COVID-19 positive cases identified in WA, bringing the state total to 364 (including 27 from the cruise ship Artania).
The Australia New Zealand Intensive Care Society's WA regional chairman Bradley Wibrow said he was happy with the hospital system's ability to cope with the pandemic.
Loading
"We've been preparing for a few weeks now, so from an intensive care point of view, we're pretty prepared and we're happy with our ability to increase capacity," Dr Wibrow said.
"The public is starting to get the message about social distancing and maybe we're seeing that from our end.
"Our activity is generally two weeks behind the cases being picked up [through testing]. It's not until the second week that people get quite sick.