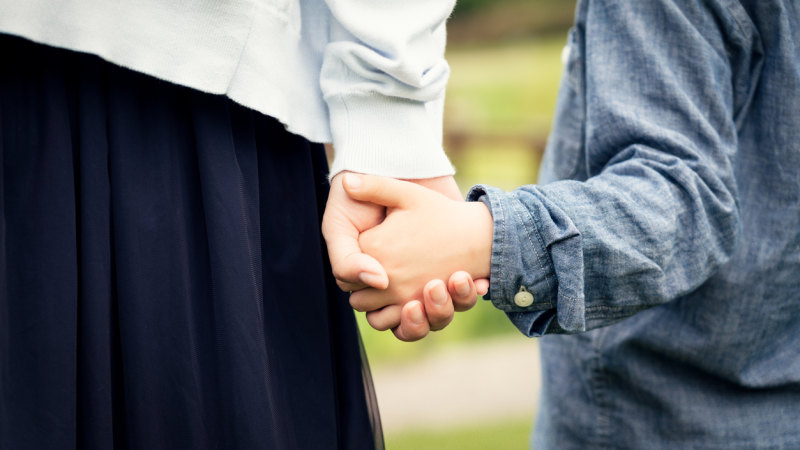 Almost half of these children were from regional areas, including Wangaratta, Shepparton, Bendigo, Horsham and Latrobe Valley, and were more likely to be known to child protection and younger (between the ages of 10 and 13) at their first offence than children from Melbourne.
Child protection could be involved with regional families earlier because of the lack of support services, the council was told.
Victoria's Commissioner for Children and Young People Liana Buchanan said the findings were not surprising, but the report was the most rigorous analysis of data yet. It confirms the child protection and care systems were not working, she said.
"We don't have a system that's properly equipped to provide that child with the stability and safety and therapeutic support to recover," Ms Buchanan said.
"Our systems are not effectively getting into families … even when child protection does step in and remove the child, which should be the last resort, often the outcomes for those children are very poor."
Loading
The report analysed the cases of more than 5000 children who were sentenced or granted a diversion order in the Children's Court in 2016-17. Of these, almost 40 per cent had been the subject of a report to child protection. For these crossover children, the report found:
Nine out of 10 were known to child protection before they were before the court.
Country children were likely to be younger, aged 10 to 13, at their first offence.
About 80 per cent of children from out-of-home care backgrounds who entered the justice system had multiple carers. One in four had 10 or more different carers. One child had 50 care placements with 36 different carers.
The council's deputy chair Lisa Ward said traumatised children needed more targeted programs and more support when they enter out-of-home care.
When they are before the court, the impact of trauma on the ability to comply with an order and refrain from offending should be a key consideration at sentencing, Ms Ward said.
"Most children who have contact with child protection don't end up in the youth justice system," she said.
"For those who do … their past experience of trauma, abuse and distress may contribute to serious and prolific offending, causing considerable harm to the community."
Tammy Mills is the legal affairs reporter for The Age.