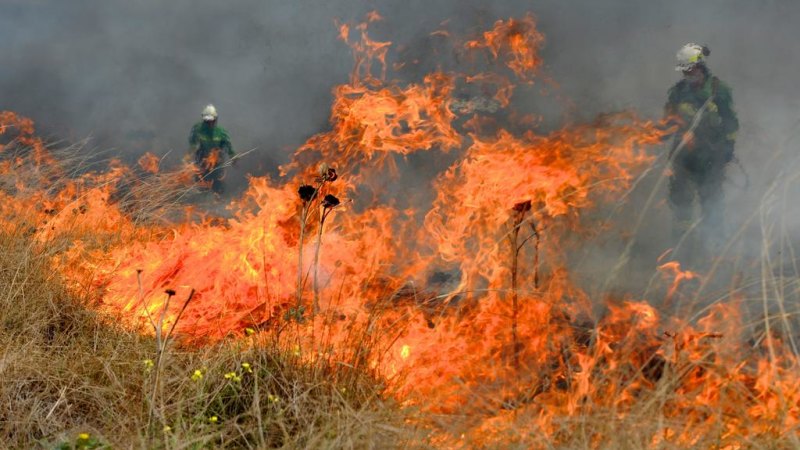 The letter said the jobs would be in the areas of weed and pest control, river and catchment restoration and the repair of habitat and infrastructure damaged by fire.
The program would provide income and certainty for bulldozer and machine operators, fencers, shooting and trapping contractors, nursery growers and hardware suppliers, as well as local and Indigenous land managers.
The program would also include funding for private land conservation by farmers and other land managers, tree-planting programs in urban and rural areas, coastal habitat restoration in partnership with communities and the fishing industry and marine plastics clean-up projects.
"If funding is committed, then the lockdown period is an opportunity to develop projects, seek partners and allow people to apply for positions so that the program can hit the ground running," says the letter, which was organised by Pew Charitable Trusts, a non-government organisation with an environmental focus.