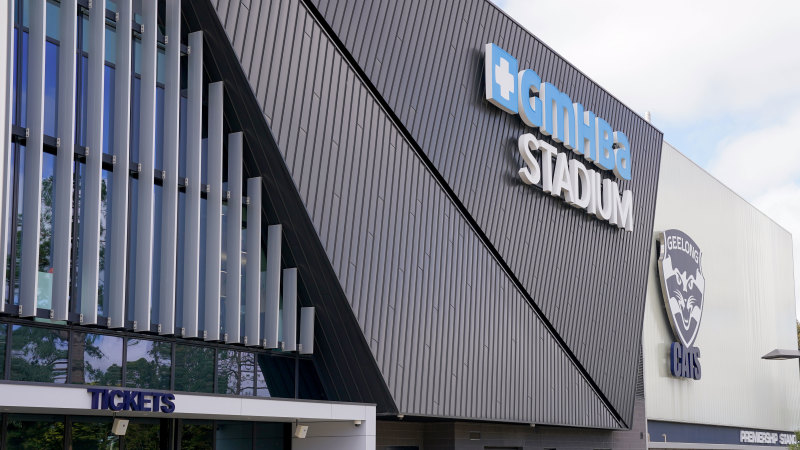 The Cats, like all AFL clubs, have been unable to give staff any certainty about their future with revenues obliterated during the shutdown. Geelong president Colin Carter estimated before the shutdown that the Cats earned $1 million revenue per home game.
However, they have established programs to support the wellbeing of staff, with CEO Brian Cook admitting on radio last week it was an emotional time for club management.
In Queensland, the Gold Coast Suns have redeployed some of their staff to provide ready-to-eat meals to senior and vulnerable club members.
Suns CEO Mark Evans said some players had volunteered to donate their services while stood-down staff members were getting a small payment for the service they were providing.