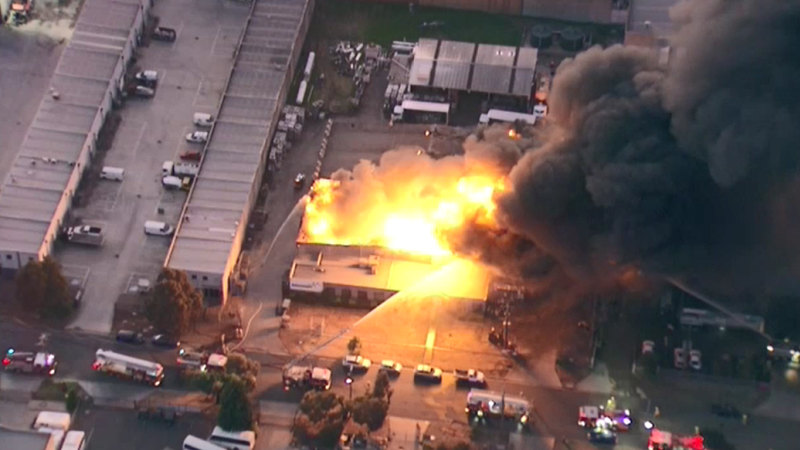 These include exceeding the "manifest quantity" of dangerous goods stored and handled, that the quantities of dangerous goods stored breached the "fire protection quantity", that the company failed to reduce the risks of fires, and failed to ensure warning signs were in place.
Loading
Seven charges relate to the Campbellfield property and another 21 were listed for the property at Craigieburn.
A hand-up brief for the charges must be provided next month, if not earlier, and the next court date will be in June.
Bradbury Industrial Services and its director, Paul Anthony Bristow, have separately been charged by the Environment Protection Authority over the work practices that allegedly sparked the fire.