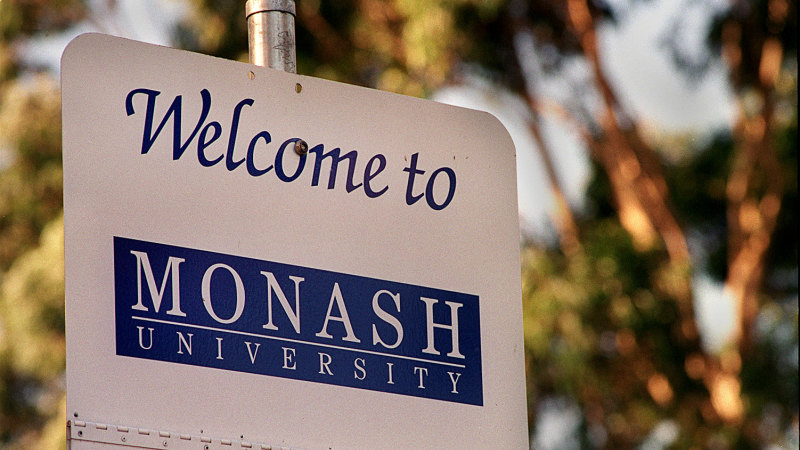 Exams for Monash's Juris Doctorate are taking place this week and the Faculty of Law has so far rejected the students' pleas for a more-flexible approach to assessment, insisting it wants to mimic regular exam conditions.
Loading
"These are exams, involving the same questions you would have been given had the exams gone ahead as standard on-campus exams," the school said in response to the students' joint letter. "The Faculty wants to emulate a regular exam as closely as possible."
The faculty also argued an extended completion period opened the door to potential cheating.
But students say the school's insistence on forging ahead with take-home exams at rigidly defined times ignores the additional stress and anxiety many students are experiencing because of the COVID-19 pandemic, including loss of employment in some cases.
"Many students are under increased emotional and financial stress and are finding it difficult to concentrate on exam preparation," they state in their letter to the Faculty of Law.
"In the circumstances, we call for understanding and flexibility."
Signed by 101 postgraduate students, the letter argues the exam rules will unfairly penalise students "who have children, sick and elderly people at home, and women, who will most likely be burdened with caring in isolation".
"Students may not be able to organise their changed home environment to accommodate an exam in the rigid 2½-hour window stipulated by the exam timetable," the letter states.
Gabrielle de Vietri, one of the signatories, said the students had quickly formed a view that a 24-hour period in which to complete the exam would give everyone the time to make a solid attempt to finish it.
"We acknowledge that some students might be able to use that 24 hours and submit really good exams, really refine their answers in that time, but we're not really worried about that advantage," Ms de Vietri said.
"What we're worried about is every single student having a reasonable opportunity to make an adequate attempt at the exam."
The faculty said it had given consideration to day-long, take-home exams, but felt this could also compromise students' results.
"A longer time frame for take-home exams runs the risk of the exams turning into mini-assignments rather than remain as exams," Associate Professor Luke Beck and Juris Doctor director Professor Ann Monotti wrote.
They also argued an extended compilation period increased the risk of cheating.
"There is a lower risk of academic misconduct taking place in respect of standard exam duration take-home exams than there is in respect of day-long take-home exams."
Adam Carey is Education Editor. He joined The Age in 2007 and has previously covered state politics, transport, general news, the arts and food.