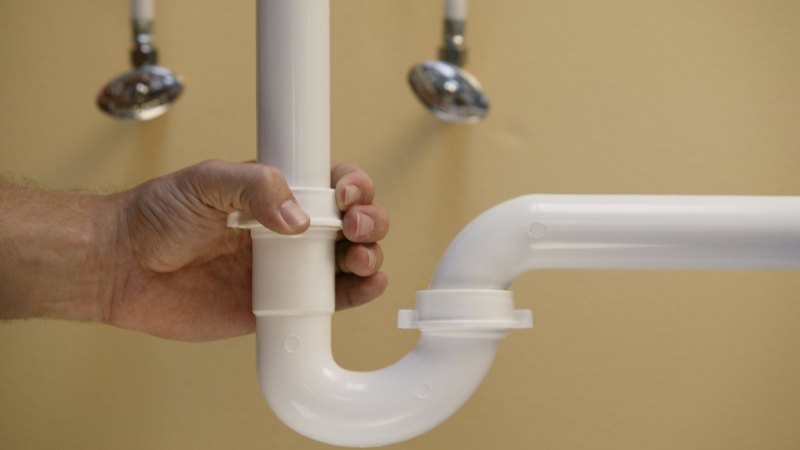 The Wilson family, Reece's biggest shareholder group, said it would subscribe for $170 million of shares. On completion the aggregate holding of the Wilson family shareholding will reduce from 73.3 per cent to 67.7 per cent.
We think we're being prudent, we think we've sized this right.

Peter Wilson, Reece chief executive
The equity raising will be conducted at a price of $7.60 per new share, equal to a 12.5 per cent discount to the last traded price of $8.69 on Friday for Reece.
The company said the funds would be used to support the business during the period of global economic uncertainty, increase liquidity and reduce net debt. The measures would increase the company's total liquidity position to $917 million, Mr Wilson said on an investor and analyst call.
"We think we're being prudent, we think we've sized this right. We've done a lot of modelling on this, the good, the bad and the ugly, the worst-case scenario," Mr Wilson said.
Loading
"We're not modelling for the end of the world. And we think that this is both a prudent and responsible approach. And sizing we believe is right to manage the risk and strengthen the balance sheet," he said.
The company said that in its smallest market, New Zealand, trade had been "well down" in the last week of March and was likely to stay this way for the duration of the strict lockdown enforced by government.
But in Australia construction sites were still operating, while online sales were up about 90 per cent in March compared to March of last year.
Reece shares are in a trading halt until Tuesday morning. Also on Monday the travel group Flight Centre announced a $700 million capital raise, meaning that in just over a fortnight ASX-listed companies have gone to the market for an extra $3.6 billion of funds.
Saranga Ranasinghe, vice president of Moody's Investors Service, said Reece's announcement was "credit positive as it will considerably strengthen the company's balance sheet and liquidity, and in turn support its ability to navigate the current challenging operating environment".