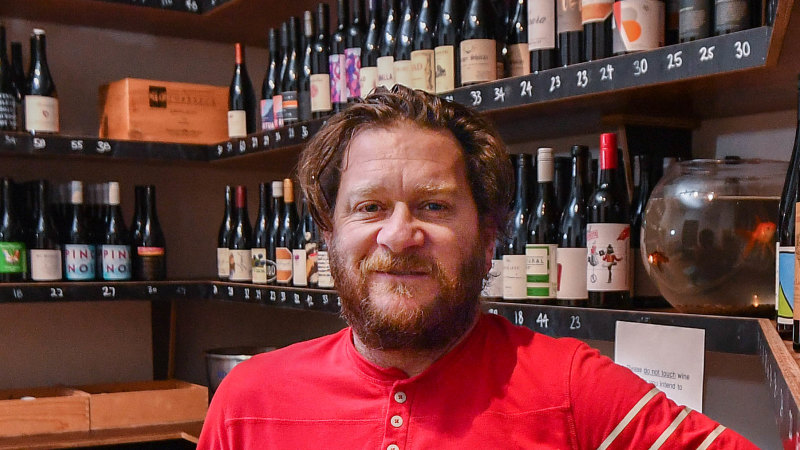 Mr Cohen said he noticed sales start to increase on Monday, March 16.
The following Sunday, he says, "the floodgates opened".
"There was something on the news [about stockpiling alcohol] and we just got slammed. I was on my own that day and it was bedlam. It was extraordinary."
While it wasn't the largest number of people he has ever had through the doors in one day, it was by "far and away the biggest spend per person".
In the two weeks after that, there was a 40 per cent increase in sales, he says.
Loading
The former winemaker has been busy reordering and restocking. He has also been trying to pay some of his suppliers early, many of whom have been crippled by the shutdown of the hospitality industry.
"The amount of conversations I've had with suppliers and winemakers, they are on their knees.
"We have been living in a retail recession and, being a business operator and buyer of booze, you really have to do it smart, and one thing I've prided myself on is paying invoices.
"Having this boom two weeks, it enabled me as a business operator to get in front of my invoices and pay these winemakers that need to pay grape growers."
Last weekend, demand started to settle back to normal levels at the store. Mr Cohen believes there may even be a downturn as more people become unemployed and don't have the money to spend.
Sign up to our Coronavirus Update newsletter
But for now, he says, Australians are viewing drinking as an "acceptable vice" during an unprecedented health crisis.
"I think Australians are drinking more. There are customers I might see once a week and now I'm seeing them three or four times a week. We've been asking them how they are … and hoping everyone is fine and getting through this."
Simone is a crime reporter for The Age. Most recently she covered breaking news for The Age, and before that for The Australian in Melbourne.