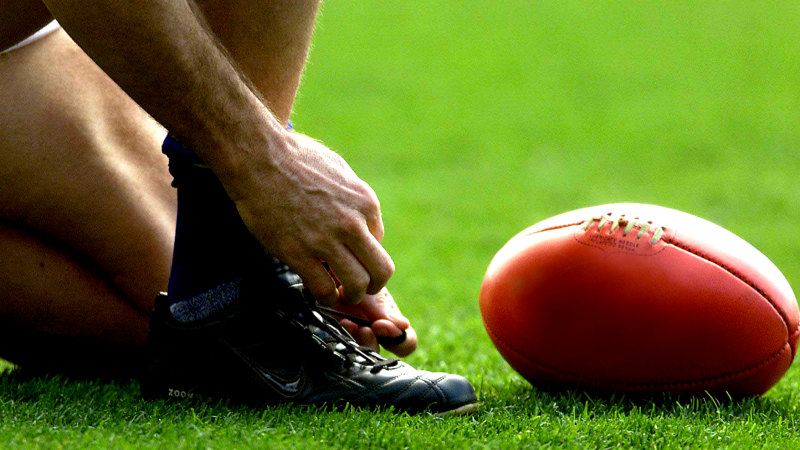 It also means first-year players are likely to be eligible as their base annual contract was to earn between $105,000 , for a first-round pick, to $90,000, for later picks, and that wage has now been cut by at least 50 per cent for the second half of the year.
Players last month agreed to a wage cut of 50 per cent until May 31, after which time – if football matches do not resume – wages will be cut further to 70 per cent of the base salary until games do resume.
If games do not resume at all this year then the 70 per cent pay cut will remain in place for the year. When, or if, games resume, the pay cut returns to 50 per cent of the original salary.
So players who were contracted to earn up to $140,000 – mainly first- and second-year draftees – will also be eligible for JobKeeper support once the 70 per cent pay cut kicks in if games do not start after May 31.
All players had received full salary payments for the first five monthly payments of this year with the agreed wage cuts due to the COVID-19 crisis hitting the final seven months in the football financial year, which runs to October 31.
Loading
Clubs, the AFL Players' Association and player agents were all waiting for clarity from the AFL on plans for next year regarding list sizes, the size of the players' salary cap, the size of the expected cut to the soft cap on football department spending and the second-tier competition.
All of these things are in flux.
The AFL had sought club feedback on what the impact would be cutting the soft cap by different amounts but were told that until there was clarity around list sizes, the second-tier competition and plans for the salary cap it was impossible to untangle the costs.
The AFL soft cap on football department spending was $9.7 million this year and has been mooted to cut further to at least $6.7 million next year but some clubs believe the AFL is planning an even deeper cut to $6 million or less.
The AFL has also raised plans to cut list sizes and there is an expectation that this would be introduced in a staggered form but there is no certainy around that.
It is likely list sizes will fall below 40 next year with doubt on the rookie list continuing. There is no certainty around what is happening with the second-tier competitions.