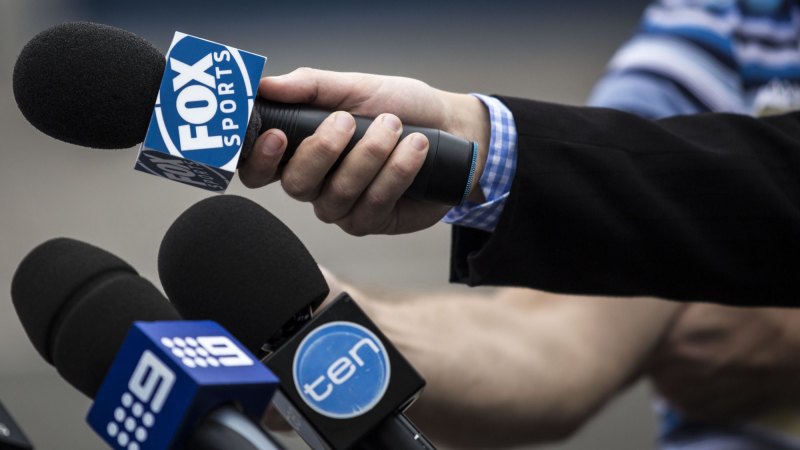 Relief from spectrum taxes will provide the radio and television broadcasters with $41 million worth of financial relief, while a $50 million Public Interest News Gathering (PING) program will be used to support journalism regional Australia. The package included $13.4 million in new funding and the remainder of the Regional and Small Publishers Innovation Package, which will now be re-purposed. Country Press Australia president, Bruce Ellen, who represents the interests of 140 regional and community publishers, had been campaigning for the package to be re-purposed.
Spectrum fees were introduced after the abolishment broadcast licence fees back in 2017. Major commercial networks such as Nine Entertainment Co and Seven West Media pay about $10 million a year in spectrum costs, according to those familiar with the arrangements. The fee is dependent on a range of factors, including how much spectrum a network has and its strength.
Mr Fletcher has also suspended Australia drama, children and documentary content obligations until at least the end of this calendar year, but there will be no change to the requirement for broadcasters to meet a 55 per cent Australian content obligation.
Loading
The government will also release an options paper put together by the Australian Communications and Media Authority and Screen Australia, designed to determine whether content obligations for free-to-air television broadcasters should be applied to global streaming services including Netflix and Disney+. Consultation on the paper will occur over the next eight weeks.