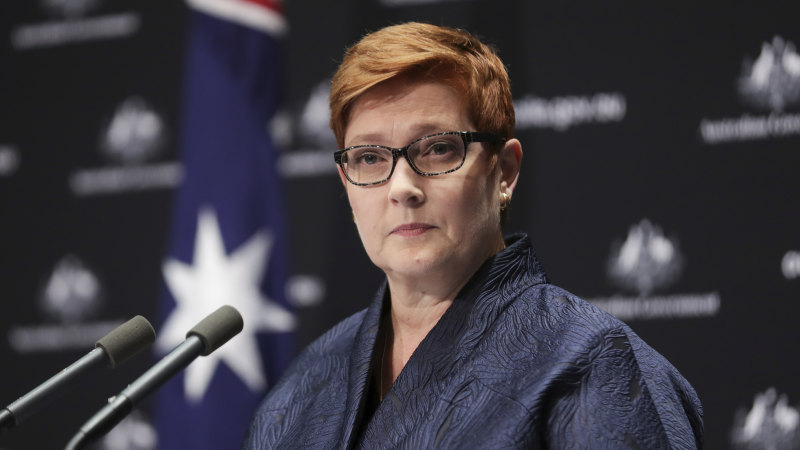 "We are in a global race for who can recover fastest in terms of both the health epidemic and the economic crisis that has followed," he said.
"This is also a great opportunity for a middle power to demonstrate it can have heft in the international system and can use its advantages to the best possible effect – not just thinking about ourselves but the broader global ramifications."
Liberal MP Tim Wilson said the WHO needed to decouple from being "beholden to any individual interest to a community of nations and putting health first".
"Instead they seem captured by China and putting politics first," he said.
Labor's foreign affairs spokeswoman Penny Wong said Australia needed international cooperation in any reform of the WHO.
"We are not a superpower that can just throw our weight around," she said.
"That means we need to be very active in making multilateral institutions like the UN and the WHO work better."
China on Monday also accused Australia of "grossly interfering" in its internal affairs and "disregarding facts" after Senator Payne said the arrest of pro-democracy figures in Hong Kong amid the coronavirus pandemic undermined stability, trust and goodwill in the midst of a global crisis.
"Hong Kong is part of China, and Hong Kong affairs are China's internal affairs, which no foreign country has the right to interfere," the Chinese embassy in Canberra said in statement.
Anthony is foreign affairs and national security correspondent for The Sydney Morning Herald and The Age.
Eryk Bagshaw is an economics correspondent for The Sydney Morning Herald and The Age, based at Parliament House in Canberra