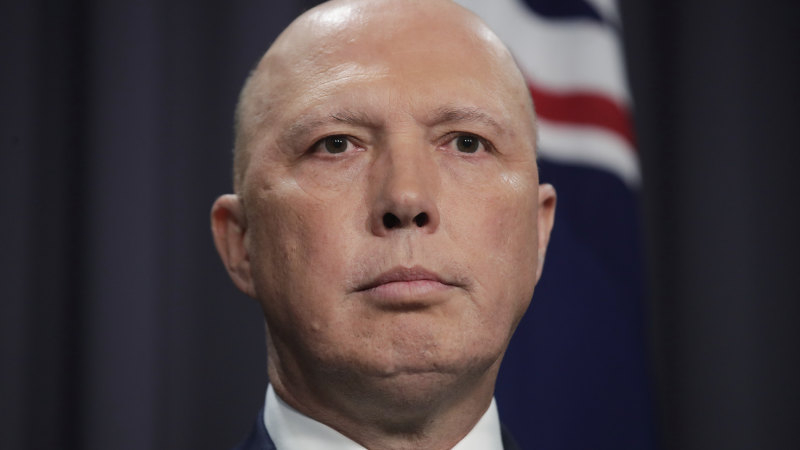 The centre filed the first step in the claim in the High Court late on Tuesday and said Home Affairs Minister Peter Dutton should respond by allowing the man out of detention.
"Minister Dutton has a legal duty to protect the people in the government's care in immigration detention," said the centre's legal director, David Burke.
"Instead, he is choosing to hold men and women in crammed detention centres that make it impossible to practice physical distancing."
The man is middle-aged and has medical conditions that put him at risk from the coronavirus, including diabetes, asthma and high blood pressure.
While the Human Rights Law Centre would not provide details that might identify its client, it said he arrived in Australia in 2013 just after the announcement of offshore detention and was transferred to Manus Island. He came to Australia for medical treatment early last year and has remained in detention since then.