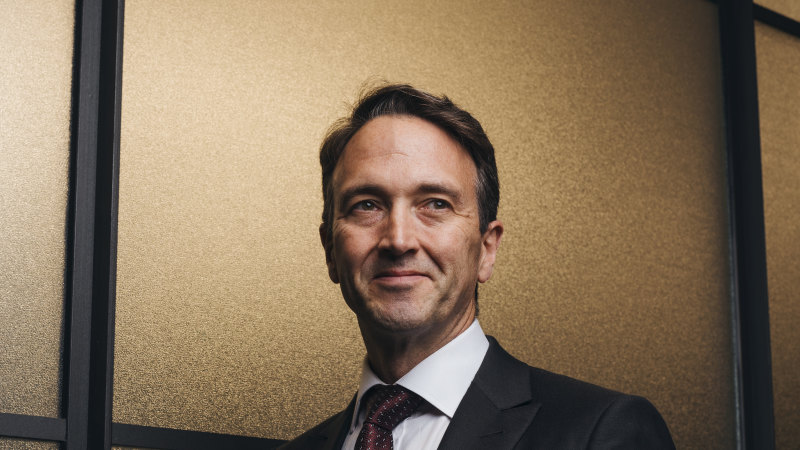 Loading
Challenger partners with fund manager Fidante to manage portfolios for large superannuation funds and other clients. The AUM in this arm of the business was also down 11 per cent, as Mr Howes said funds sought to rebalance portfolios to prepare for member redemptions under the government's early access scheme that opened this week.
Tribeca Investment's lead portfolio manager Jun Bei Liu said the early access scheme could cause up to $20 billion in withdrawals. "This simply means all that has to come out of funds management businesses. And we still have more to go."
But Ms Liu said Challenger had been struggling for some time and there were rumours it was due for a capital raise. "I'm surprised as to why they haven't," she said. "It was a structurally challenged business that has now been struck by this pandemic, which is only making things worse."
The financial services company is a specialty provider of annuities – a product that provides customers with an income stream during retirement – and it booked a 10 per cent slide in sales to $593 million since the corresponding period last year.
Loading
Mr Howes said "ongoing disruption" in the financial advice sector was partly responsible for falling annuities sales but added advisers were also focused on those clients that need help with new rules around superannuation.
Challenger's life insurance book grew by 0.2 per cent over the quarter, up 9 per cent since the same time last year, with growth driven by "strong contribution from Japanese and institutional sales".