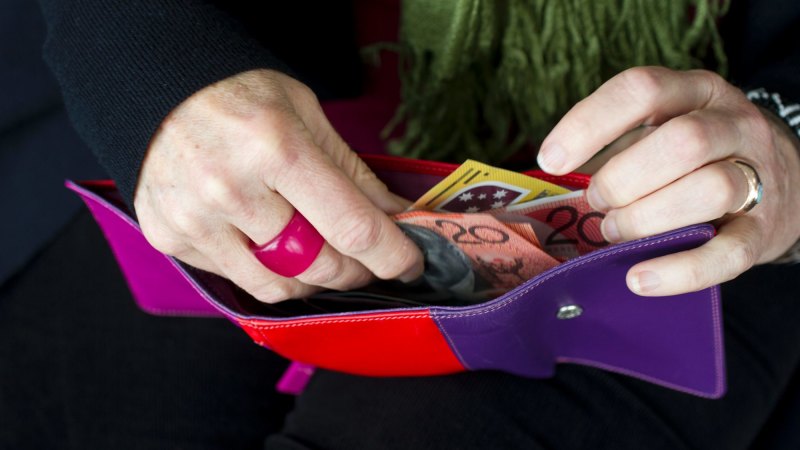 Mr Morrison thanked the public for understanding the claims are "at historic, unprecedented levels".
"Their patience is helping those staff get through those claims and achieve these highly ramped-up levels of claim processing, which means we can get that support to Australians quicker," he said.
Modelling by the government predicted 1.6 million people will apply for the early access scheme and this would total $27 billion of withdrawals across the sector. Research by consulting firm Rice Warner found demand could be double the government's estimates, raising concerns about the ability of funds to pay-out.
Rice Warner chief executive Andrew Boal said he "wasn't surprised" by the initial figures, adding the JobKeeper payments would lessen demand for the scheme.
"On top of that, there has been a lot of productivity in the industry to provide information for people to think carefully about taking their super out. It's an irreversible decision and the commentary has been it should be used as a last resort. I think those messages have probably got through," Mr Boal said.
Loading
The average withdrawal this week has been $8000 and Mr Boal said this indicated some people could be withdrawing their total fund balances. "If that's the case, there are other impacts like the loss of insurance."
The Australian Institute of Superannuation Trustees said certain super funds had reported issues with the ATO's handling of applications early in the week, including incorrect bank details being sent to funds and some people applying more than once. AIST chief executive Eva Scheerlinck said "most of the issues have been resolved".
An ATO spokesman said it was aware of a "small number of data discrepancies" and it was working with the funds to investigate and work through the issues. "We do not expect this to cause any delay with individuals receiving their money," he said.
Link Group chief executive John McMurtrie, one of the major administration firms for super funds, said collaboration with the ATO and funds to process the claims was "working well to date".
"We are also receiving high volumes of phone enquiries regarding early access which we are successfully servicing on behalf of our clients," Mr McMurtrie said.
Advocacy group Women in Super has warned the public to be extra vigilant after chief executive Sandra Buckley received a phishing email related to the early access scheme on Thursday morning.
"It is a very sophisticated scam, they clearly know exactly what they are doing," she said. "When people are financially stressed or worried about the next payment, your warning bells are lowered and your regular ability to filter these things is somewhat reduced.
"These things are out there and doing the rounds."
Charlotte is a reporter for The Age.