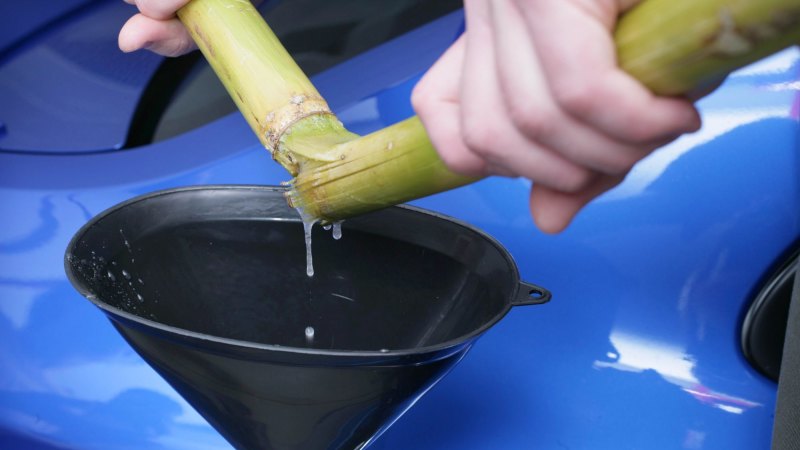 "Significantly, a strong bioenergy industry can also help to support our local farmers and bring more economic growth for regional areas."
Loading
Bioenergy is produced by processing organic materials, including agricultural waste and broadacre crops, to produce a range of energy sources including heat, methane and liquid fuels.
The Australian Renewable Energy Agency (ARENA) is developing the bioenergy strategy to form part of an overarching technology road map for Australia to reduce its greenhouse gas emissions and meet its commitment under the Paris Agreement.
Mr Taylor said in February the technology road map would assess emissions reduction technologies against economic and investment criteria to ensure the "shift to lower emissions is zero cost or low cost", including each technology's potential to attract private investment.
ARENA has appointed a consortium of ENEA Consulting and Deloitte Touche Tohmatsu to work on the bioenergy strategy, including public submissions, focusing on where Australia can create a competitive advantage and opportunities for regional economies.
Renewable energy advocates question the benefits of bioenergy projects that grow broadacre crops such as wheat, corn or soybeans solely to make ethanol for transport fuel. They argue it is more sustainable, with lower emissions, to harness waste processing systems that recycle food waste through biodigesters to produce gas or heat to make electricity.
ARENA has already delivered $118 million to bioenergy projects in electricity and biogas production, biofuels and feedstock harvesting technology.
The Morrison government recently opened a $70 million fund for hydrogen projects, which is another element of its technology road map, where proponents must use renewables as their power source.