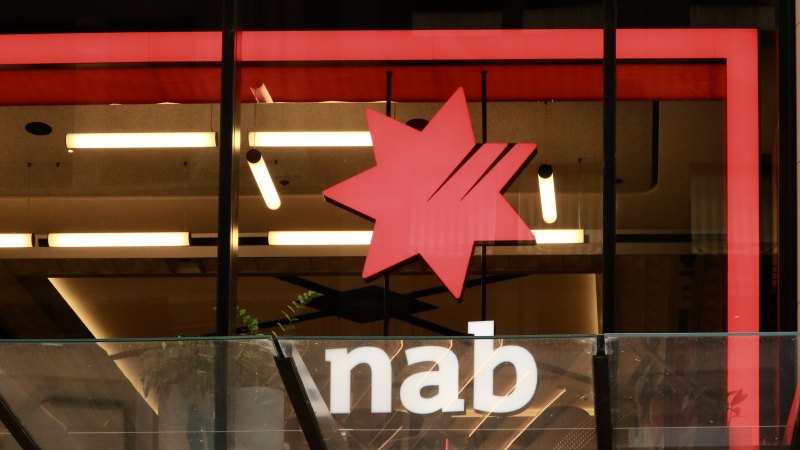 Loading
When NAB chief executive Ross McEwan launched the raising on Monday, he cited a "rapid and unprecedented upheaval" caused by COVID-19.
However, some analysts said they thought NAB's decision to take a $807 million provision for the bad loans caused by the pandemic was too optimistic, given the likely size of the hit facing all banks.
Citi analyst Brendan Sproules wrote "NAB's loan loss scenario analysis is incredibly benign," arguing its expected commercial loan losses looked especially low. Credit Suisse analysts said NAB's provisioning appeared "light," and it was "incongruous" when seen against the bank's commentary about an "unprecedented" situation and an uncertain outlook.
UBS analyst Jonathan Mott said it was "very likely" NAB would face higher impairment charges in the future and argued that a worse-than-expected economy could pressure the bank's dividends. "Should the economy recover quickly to pre COVID-19 levels, NAB would see its earnings bounce. However, if the economic downturn and recovery is not as favourable we believe its financial outlook is challenging," Mr Mott wrote.
Standard & Poor's supported NAB's capital raising, saying it should position the bank well for higher bad loans, and it expected other banks would need to take similar measures to strengthen their balance sheets for the worsening backdrop.