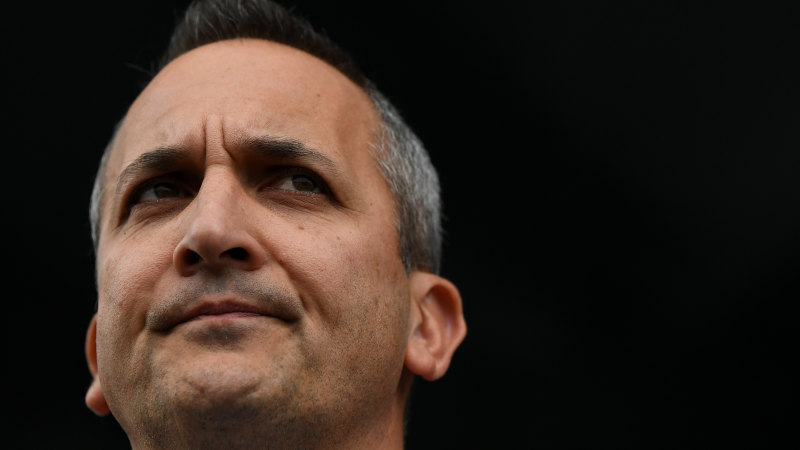 The difference in financial punishment was questioned when Abdo on Tuesday fronted the press for the first time since taking the NRL's top job from Todd Greenberg.
"What's happened with Latrell and Josh, is that they've gone on a planned holiday which included camping with a wide number of people. You've all seen on social media that they got up to," Abdo said.
"That's very different to someone being at home and whilst it's still against the public health order, it's very different context to someone attending your home in a very short, unplanned period of time. It's actually very different circumstances."
Abdo refused to be drawn on a question about the "cultural perspective" of the Mitchell and Addo-Carr situation, saying the difference in punishment had nothing to do with race.
Loading
"I'm not going to make a comment on everyone's perception around what is appropriate from a cultural perspective but I will say this – the matter's have been treated on the actions of the individual," he said.
"This has nothing to do with culture or race. This has to do with what is expected of all our players and the standards they need to adhere to for our fans and for the community."