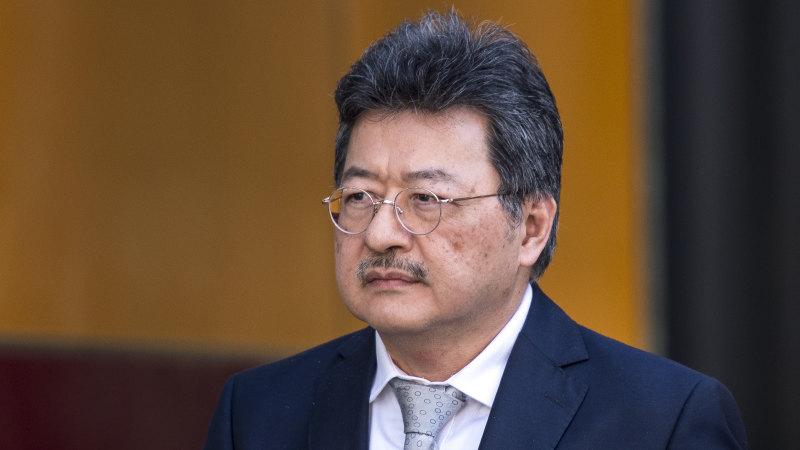 Loading
The authority said Singapore will have two nationwide 5G networks by 2025 but noted three proposals had been put forward in the bidding process. IMDA chief executive Tan Kiat How said the winners were selected based on a "comprehensive assessment".
"The ongoing COVID-19 situation underscores the critical importance of a robust digital infrastructure and the importance of timely investments to meet our national connectivity needs. The 5G award is a major milestone," Mr Tan said. "We received three compelling proposals that met and in some cases, exceeded our requirements."
Locally, TPG is proceeding with plans for its $15 billion merger with Vodafone Hutchison Australia. The two companies are expected to complete the transaction by July, despite the disruption caused by the COVID-19 pandemic.
TPG and Vodafone are waiting on approval from the Foreign Investment Review Board. TPG shareholders will then be asked to vote on the deal. TPG's Singapore operations will not be included in the deal.