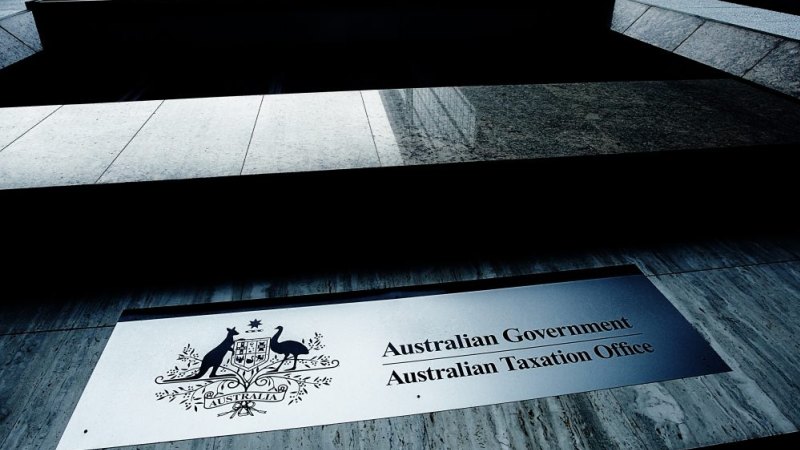 The JobSeeker payment, which was doubled for those who lost their jobs during coronavirus, is worth about $1100 a fortnight.
The worker said he was being supported by his extended family and supplementing his income by taking annual leave, and it was "misleading and dishonest [for the government] to boast about giving $1500 to families" when a significant portion was taxed.
The Australian Tax Office, which is administering the scheme, has advised workers they would be taxed at their "normal marginal tax rate", prompting confusion about whether that refers to a workers' tax rate for their regular annual salary or the normal rate for someone earning $1500 a fortnight.
A tax office spokeswoman clarified that employees who are only receiving the JobKeeper payment should have tax withheld at the marginal tax rate for that payment amount each fortnight.
"In general, this would be $192 per fortnight if the employee is claiming the tax-free threshold, and $434 per fortnight if they are not," the spokeswoman said.
Shadow treasurer Jim Chalmers said thousands of businesses still did not know how the scheme operated.
"The Morrison government's poor communication is creating more anxiety in workplaces and creating barriers for employers considering accessing scheme," Dr Chalmers said.
"The Treasurer must release clearer advice before employers make costly payroll errors or worse still, put this otherwise-welcome relief in the too-hard basket."
Council of Small Business Organisations Australia chief executive Peter Strong encouraged workers to speak to their employers about their financial situation.
"It's really complicated," Mr Strong said. "The great majority of businesses and workers have been working together well. We're worried about after this being over, there will be nasty solicitors or union people saying [employees have] been done over," he said.
Loading
As of Thursday, 155 disputes about JobKeeper had been filed with the Fair Work Commission. Industrial Relations Minister Christian Porter said he was "pleased that there are so few applications being lodged" in relation to the scheme, which could cover up to 6 million people.
More than half of the disputes had been withdrawn without the national industrial tribunal intervening, Mr Porter said.
"This is a strong indication that where issues arise, the overwhelming majority of employers and employees are able to sort issues out within the workplace," he said.
Labor industrial relations spokesman Tony Burke said the number was "the tip of the iceberg" and called on the government to clarify how the scheme operated.
"If they don't, the number of disputes will quickly grow," Mr Burke said.
JobKeeper payments will start flowing to employers from May 6.
Nick Bonyhady is industrial relations reporter for The Sydney Morning Herald and The Age, based between Sydney and Parliament House in Canberra.
Jennifer Duke is an economics correspondent for The Sydney Morning Herald and The Age, based at Parliament House in Canberra.