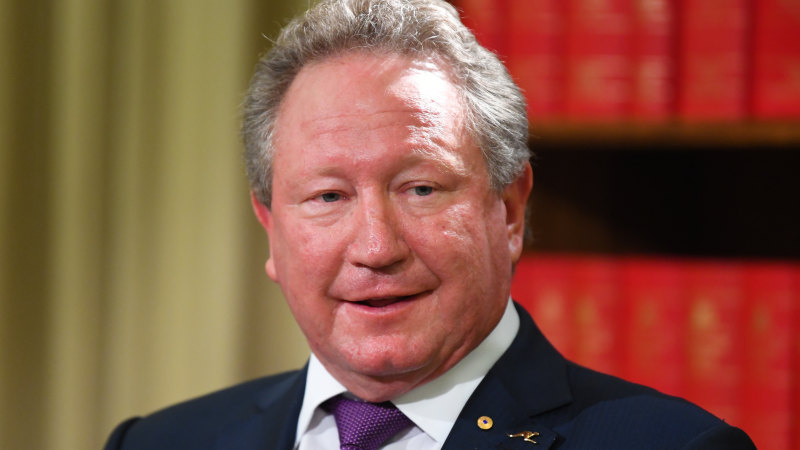 As we go into the weekend, I would like to set the record straight on recent media.
On Wednesday, April 29, I invited the [Chinese] consul-general for Victoria to a press conference at the Commonwealth Parliament Offices in Melbourne.
Loading
I have a long and collaborative relationship with many ministers, including Minister Hunt, who knew that I wanted a representative of China to be at the event. When given the choice on the day, the minister agreed the consul-general could speak.
Minister Hunt is a decisive leader and this was not a pressured environment. The idea of the event being hijacked or ambushed is false. It was a gracious gesture of appreciation and friendship between our two nations, and to recognise and thank Beijing Genomics Institute for assisting Australia's battle to combat the greatest threat to our country in decades.
A transcript of Minister Hunt's comments at the press conference reflect that he welcomed the remarks of the consul-general after they were given.
We have every reason to be fiercely independent and proudly Australian. I am.
I have businesses that employ tens of thousands of Australians, directly and indirectly, and continue to help our economy in doing what's right for our country. I will not be cowed by those who choose to misrepresent me, from acting to the best of my ability for the good of Australia and Australians, leveraging relationships forged in America, China and all around the world.
I believe in free press. I don't mind opinionated press. I do, however, reject inaccurate or deliberately misleading press. I worry that Australia will be split down the middle in a similar manner to what's transpired in other countries around the world and know that this incites racism and violence.
Let's keep our hearts and minds open to all countries, including America and China. We all want to leave the world a kinder, more empathetic, peaceful and sustainable place for future generations.
I have found in both business and philanthropy that strong relationships are important all over the world. I will crack on with helping my country, unapologetic to those who think racism or isolationism is a viable path for Australia.
Andrew Forrest AO is the founder and chairman of Fortescue Metals Group. In 2001, he co-founded the Minderoo Foundation with his wife Nicola Forrest AO.