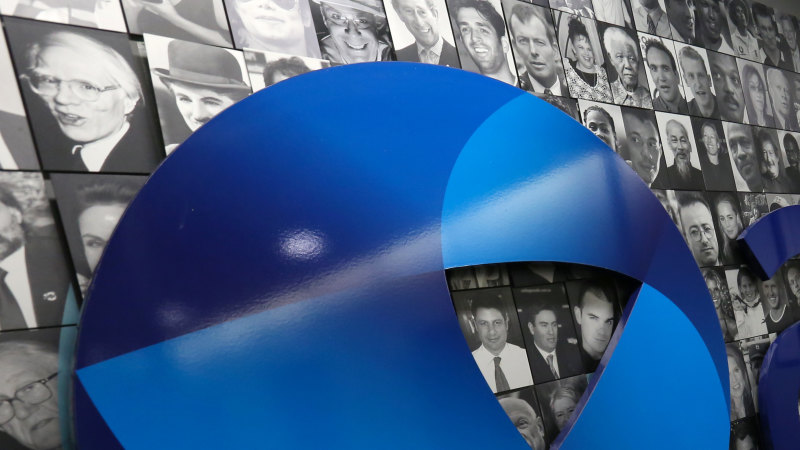 Staff and AAP subscribers have since been waiting on a decision by the Board about a potential sale before they progress with plans for a future without the newswire. AAP subscribers including the ABC, Daily Mail, Private Media, Guardian Australia and Verizon Media have previously discussed pooling resources and forming journalism partnerships that could replace the newswire when it closes in June, but sources said the conversations have not progressed since the sale process began.
Loading
AAP chief executive Bruce Davidson confirmed plans to establish a new private business that would include the company's fact-checking division and parts of its editorial services arm Pagemasters before the sale process began. He also held talks with private investors including stockbroker John Murray but all plans are currently on hold.
News Corp Australia is planning to launch its newswire service, which will provide content for mastheads including The Australian, The Daily Telegraph and The Herald Sun and external customers, next month.