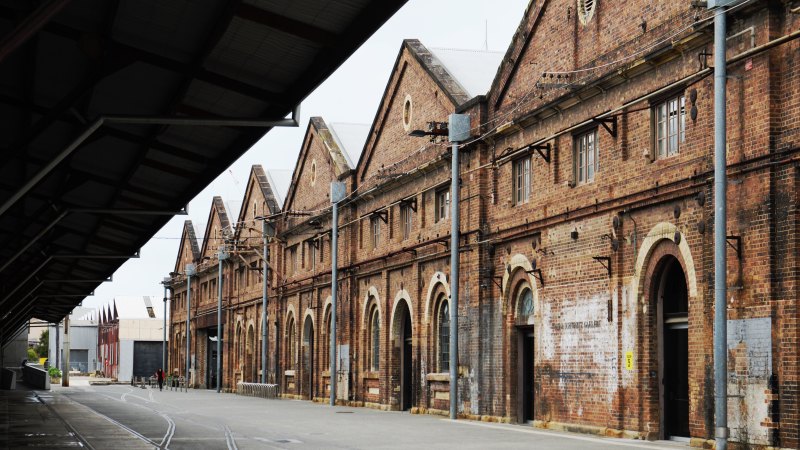 The sources suggested Carriageworks was the "canary in the coal mine" of Sydney's arts sector because of its heavy reliance on performance grant funding. Other major arts companies have turned to online performances after public health orders closed venues and shelved new productions scheduled for this year.
Carriageworks lost the Sydney Writers' Festival, Mercedes-Benz Fashion Week Australia, the design event Semi Permanent, part of the Vivid program, and its weekly Farmers Market to the pandemic. With the precinct deriving between 70 and 75 per cent of its income from commercial activities, chief executive officer Blair French stood down staff on April 9.
Opera Australia earlier this year warned it had held crisis talks to keep the company afloat after the cancellation of the remainder of its summer season including its flagship Opera on the Harbour event. The company's chief executive, Rory Jeffes, flagged the sale of one or both of its properties to stave off the threat of bankruptcy.