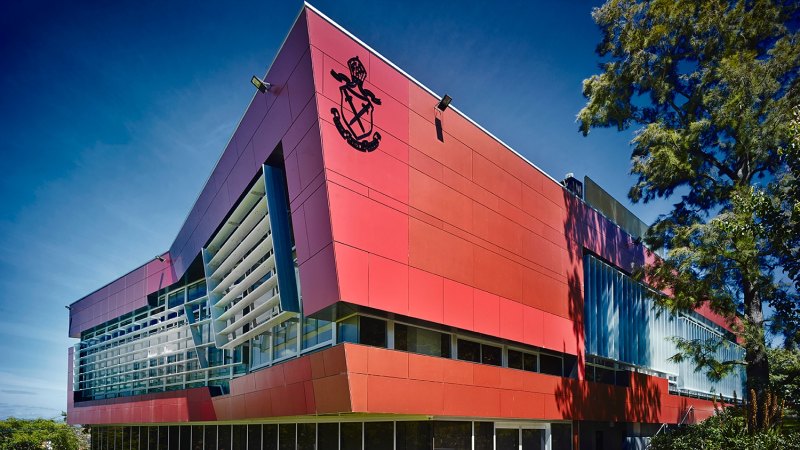 Loading
Under the Fair Work Act, an employer can send employees home and not pay them if there is a stoppage of work for which the employer can't be held responsible, such as a natural disaster.
The ombudsman encourages businesses to let employees take a period of paid leave or work at another location rather than stand them down.
The union had argued that the school's original decision had been a cost-saving measure and the staff could be redeployed.
Ivanhoe Grammar declined to provide details to The Age, but said the shift to remote learning this term had had a "profound impact on the way our students are taught, and the way our school operates".
The union and Independent Schools Victoria recently struck a deal to give schools the ability to cut general staff members' pay and hours by up to a quarter.
An Ivanhoe Grammar spokeswoman said the agreement had "introduced new options and flexibility for independent schools to manage their staffing needs at this time".
"The school has now reviewed its arrangements for those administrative roles most affected by the current learning environment, to align these with the new award changes," the spokeswoman said.
"We made difficult but critical decisions early to protect and support the health and wellbeing of our students, families and staff, now and in the future."
Loading
Ivanhoe Grammar is among many private schools that have provided fee discounts and deferrals to parents facing financial difficulties or complaining that students are not enjoying school facilities and extra-curricular activities this term.
Beth Blackwood, chief executive of the Association of Heads of Independent Schools of Australia, has warned that job cuts in schools were likely due to falling revenue, high staffing costs and uncertainty over whether staff would qualify for the government's wage replacement scheme.
High-fee independent school Mentone Grammar recently made more than 20 of its staff redundant due to the financial impact of coronavirus, while Haileybury and Ballarat Clarendon College stepped away from plans to stand down staff.
Independent Education Union general secretary Deb James told The Age it was "relieved to see Ivanhoe Grammar make the right decision about this".
"We now have a series of cases in which independent schools have rushed to stand staff down but in the face of a challenge by the IEU have backed down."
Madeleine Heffernan edits The Age's Monday education page