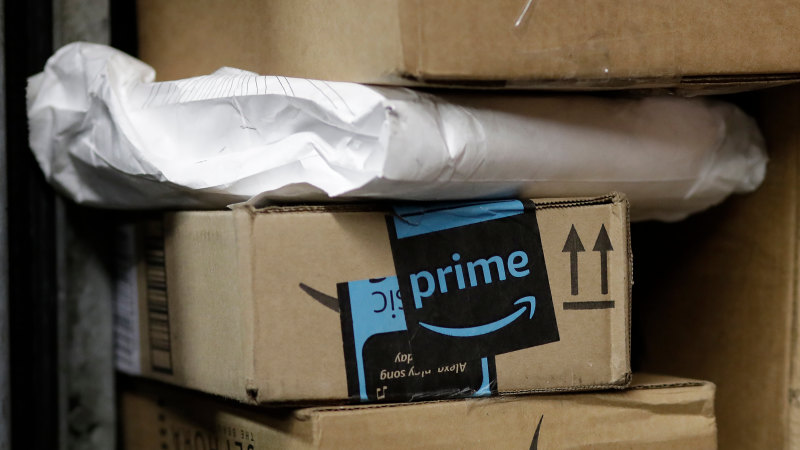 "Even though we see statistics like NAB showed in their presentation around serious degradation in transaction volume across many categories, Zip's actually seen a very, very different story," said Mr Diamond.
Loading
While categories like fashion and accessories have been weaker, Zip has experienced a noticeable up-tick in online volume from its everyday spending categories, sporting goods, video games, electronics and home.
This incorporates retailers like Bunnings, Kogan, Coles, Woolworths and Amazon, according to Zip.
"Some of these new trends, like the flight to online, where we believe that will be a trend that will continue and our presence in a lot of the everyday and home categories will be well placed for the recovery," said Mr Diamond.